Bing Becomes More Interactive
What's Affecting Your Landing Page?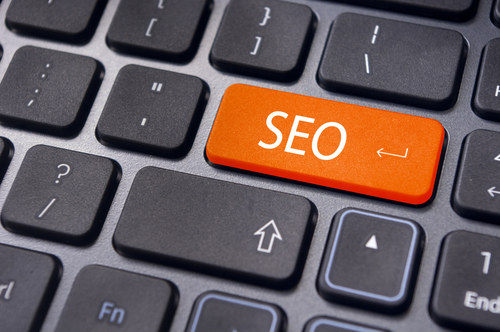 There is perhaps nothing quite as panic inducing as watching your search engine ranking go down when people are searching for generic terms related to your industry or business. Thankfully, there are ways to figure out what may have caused the drop so you can take the proper steps to recover and improve your ranking.
In some cases, an influx of new links can trigger a rankings decline, and this may also be affected by how trustworthy the links pointing to your website are. Check your backlinks to see whether a surge of new links are causing your rankings to drop. It's also worth keeping in mind that losing backlinkscan have the same effect.
Your ranking drop could also simply be a result of Google changing its ranking algorithms. The company has begun to roll these out slowly, meaning there is less information available to figure out and understand how these changes may impact your SEO performance.
Server problems and a failure to inform your search engine marketers when changes are made are among the additional factors that could affect your ranking. Always keep close tabs on your website performance and make sure that your team knows exactly what's going on at all times, especially if major changes are made.
Miami Internet marketing company Corey Consulting has years of experience spearheading effective marketing strategies and solutions. Our services include website design, search engine optimization, social media management, PPC strategy, and more. Call 305-710-3322 for more information on our Miami Internet marketing services.