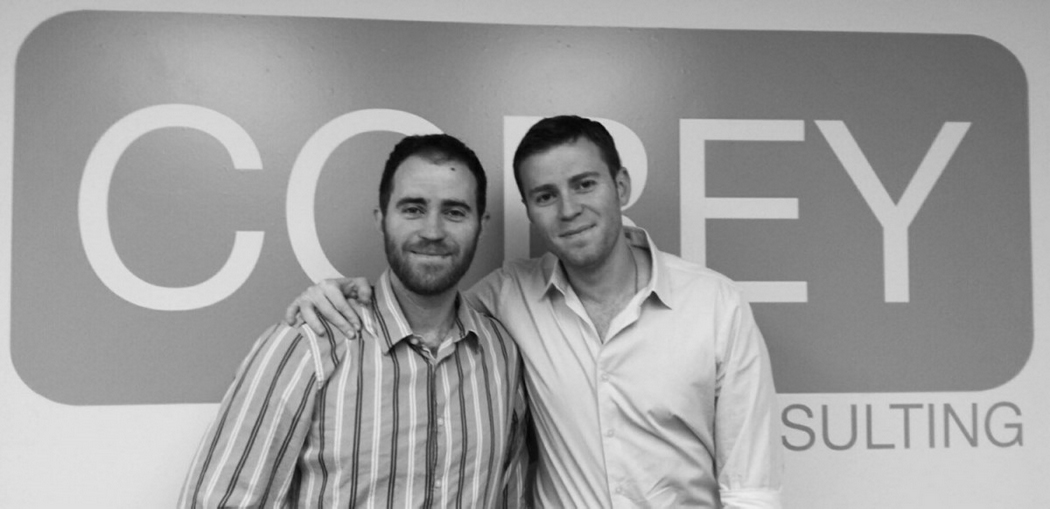 Corey Consulting is an innovative small business internet marketing and website design company that focuses on creating solutions for business owners in the vast and complicated world of internet marketing. The online marketing industry is still in its infancy and many start-ups flocked to internet marketing specialists who do not have the knowledge and experience to give business owners the proper return on investment (ROI) they need to sustain successful marketing campaigns and maintain a healthy and thriving online marketing platform.
Founded by brothers Brian and Christopher Corey, two Internet Marketing Specialists with over ten years marketing experience, Corey Consulting is a company designed to provide affordable and effective solutions for search engine optimization (SEO), pay-per-click (PPC) advertising and Social Media Marketing. Each service has its own individual value to a business but when combined with expert tools and guidance becomes an unshakable platform for targeting potential customers with efficiency and precision.
With Corey Consulting at the helm of your internet marketing platform, you will have the cutting edge services and solutions needed to break away from your competition and dominate your industry.
Meet the Team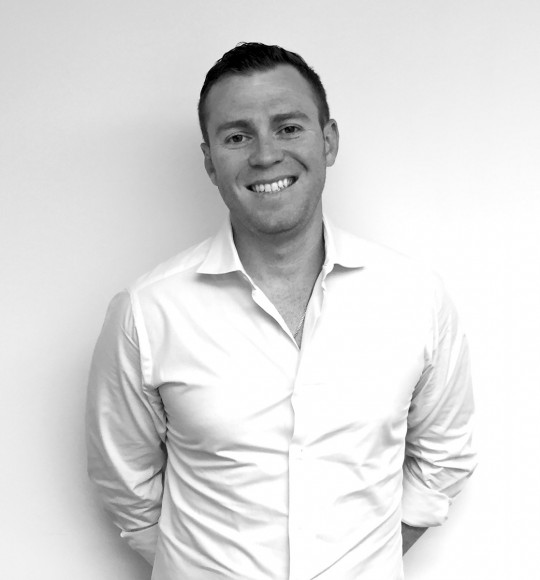 Christopher B. Corey
Co-Founder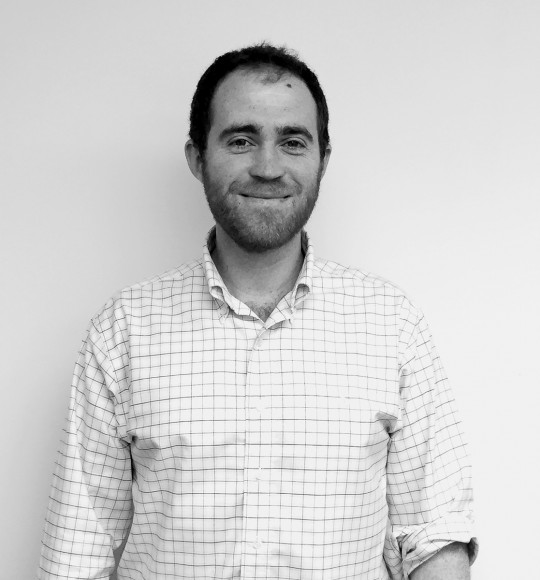 Brian Corey
Co-Founder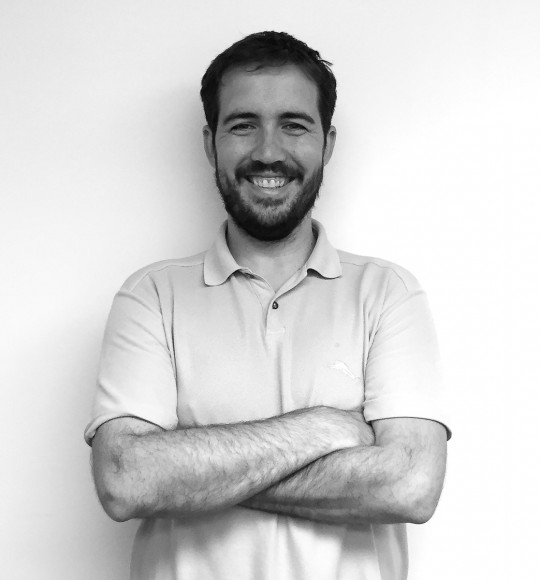 Richard Begley
Operations Manager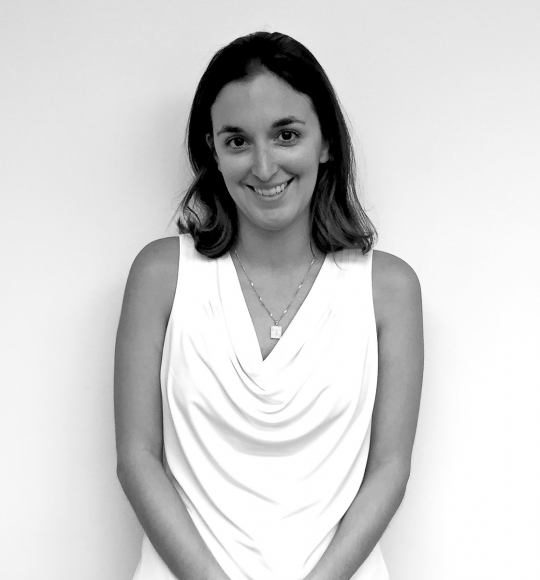 Elsie Corey
Office Manager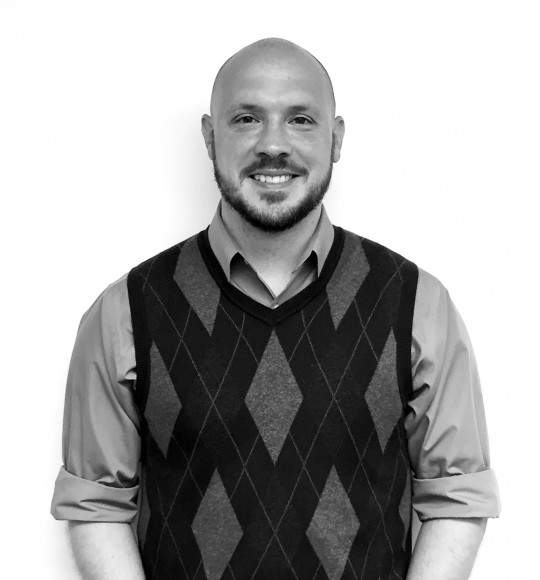 Jason Sparks
Account Director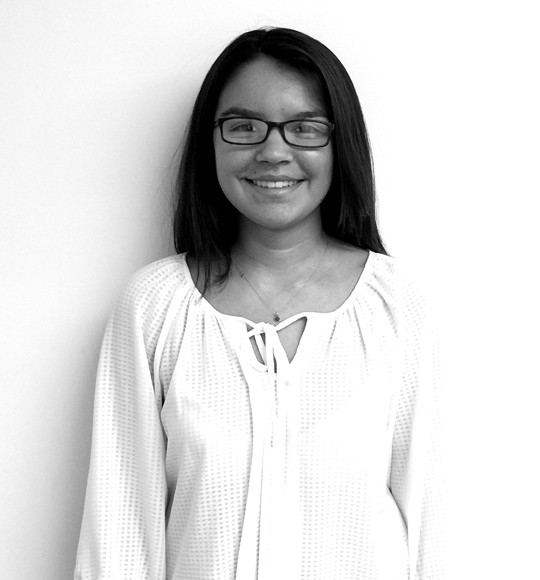 Marley Ramirez
Web Development Coordinator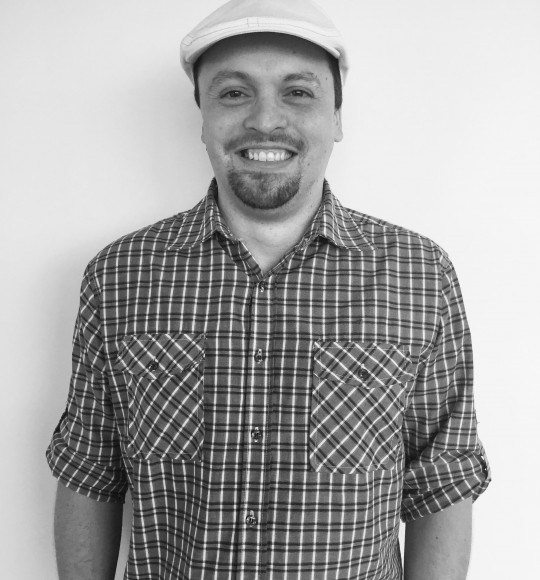 Jorge López
Content Manager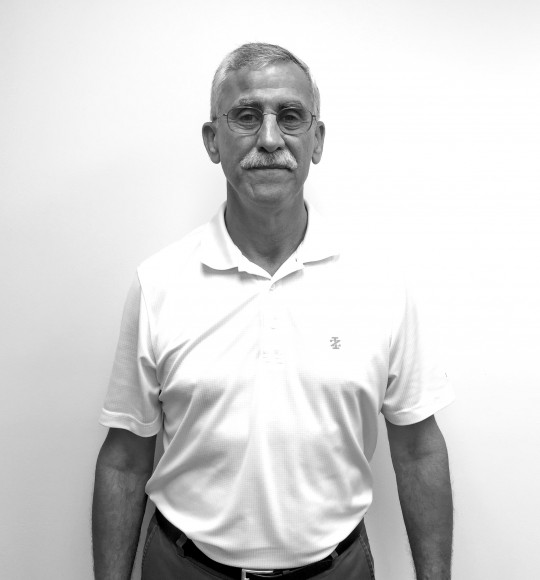 Frank Myers
Accounting Manager