3 Important Benefits of a Strong Reputation Management Strategy for Your Business
Simple Ways to Increase Open and Click Rates in Your Email Marketing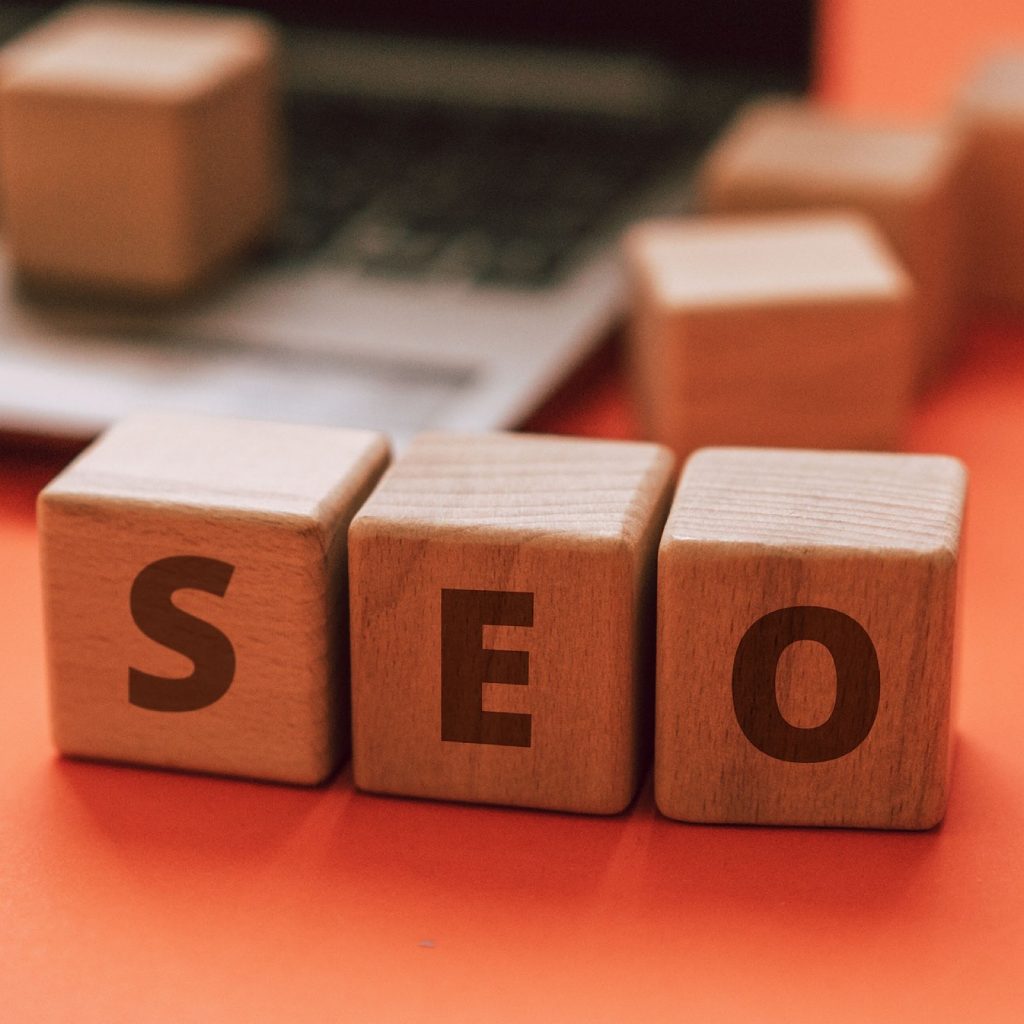 Every day, outdated trends are replaced by new ones. In order to keep your business competitive, you should consider incorporating SEO (Search Engine Optimization) into your marketing strategy. In recent years, SEO has become the tool of choice for marketers, as it helps in ranking their content higher on search engines, hence expanding their reach and visibility.
How Does SEO Work?
Everything hinges on the keywords. Keywords are the phrases that people enter most frequently into search engines. SEO is all about finding inventive ways to include keywords into your content. If you sprinkle in the most popular search terms here and there, you'll improve your search engine ranking performance.
How Can SEO Help Your Business?
Imagine how successful your company would be if your website appeared on every search engine there is. Well, if you are using SEO to market your content, then you don't have to imagine. When your content is searched on any search engine, an SEO specialist can serve to help it rank towards the top pages of results.
Given that SEO will improve your ranking, more people will be able to see what you have to offer. Customers will be able to examine, analyze, and choose the products you are selling. Furthermore, customer awareness can help in acquiring customers and influence the purchase decisions of consumers. SEO services also increases the possibility that more people are aware of your brand. Even if they choose not to purchase, they will have learnt a great deal about your company and may return or refer it to others.
Need help marketing your business? Corey Consulting is an innovative small business Miami internet marketing company that focuses on creating solutions for business owners in the vast and complicated world of internet marketing.