In a World Dominated by Social Media, Email Still Has Sway
What Every Small Business Owner Should Know About Search Engine Optimization (SEO)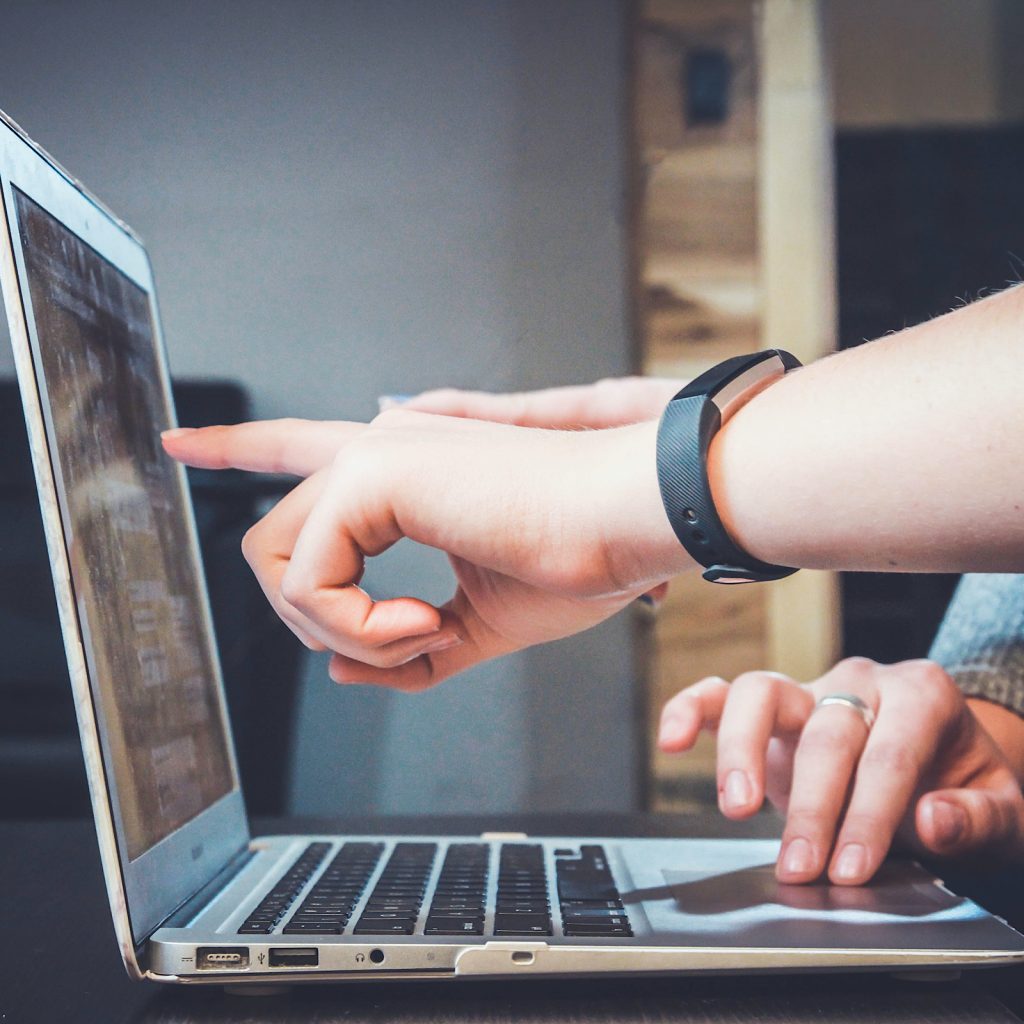 As the world's most successful companies and individuals can attest, building a great brand takes time and work. As a brand's trust grows, so does the capacity to draw in return customers. However, brand perceptions change throughout time. Therefore, it is vital for businesses to closely monitor and control their brand. Having a strong brand Miami reputation management strategy for your company offers several additional benefits, as you'll see below.
Supports the Growth of Your Personnel
People search for careers where they feel fulfilled and can meaningfully contribute to causes they care about. The companies that will present these prospects to potential employees are those with a distinct brand identity and a solid brand reputation. A business will attract a more loyal workforce and have fewer levels of turnover and unrest if it has a stellar reputation both internally and outside.
Increases the Number of Loyal Customers
A large portion of many businesses' profits derive from a base of devoted and consistent customers. You can examine which marketing or sales channels are most likely to draw in and keep devoted clients by implementing a brand reputation strategy.
Improves Your Ability to Respond to Competitors
When a rival poses a danger to your organization, a brand marketing plan will help you determine which marketing or sales levers to employ. You will be able to determine if it would be more prudent to prioritize a new marketing effort that focuses on convincing your present audience to adopt your locally sourced mindset, or on gaining new clients in an underserved region.
Need help marketing your business? Corey Consulting is an innovative small business Miami internet marketing company that focuses on creating solutions for business owners in the vast and complicated world of internet marketing.