What Every Small Business Owner Should Know About Search Engine Optimization (SEO)
Digital Marketing Challenges and Solutions for Manufacturers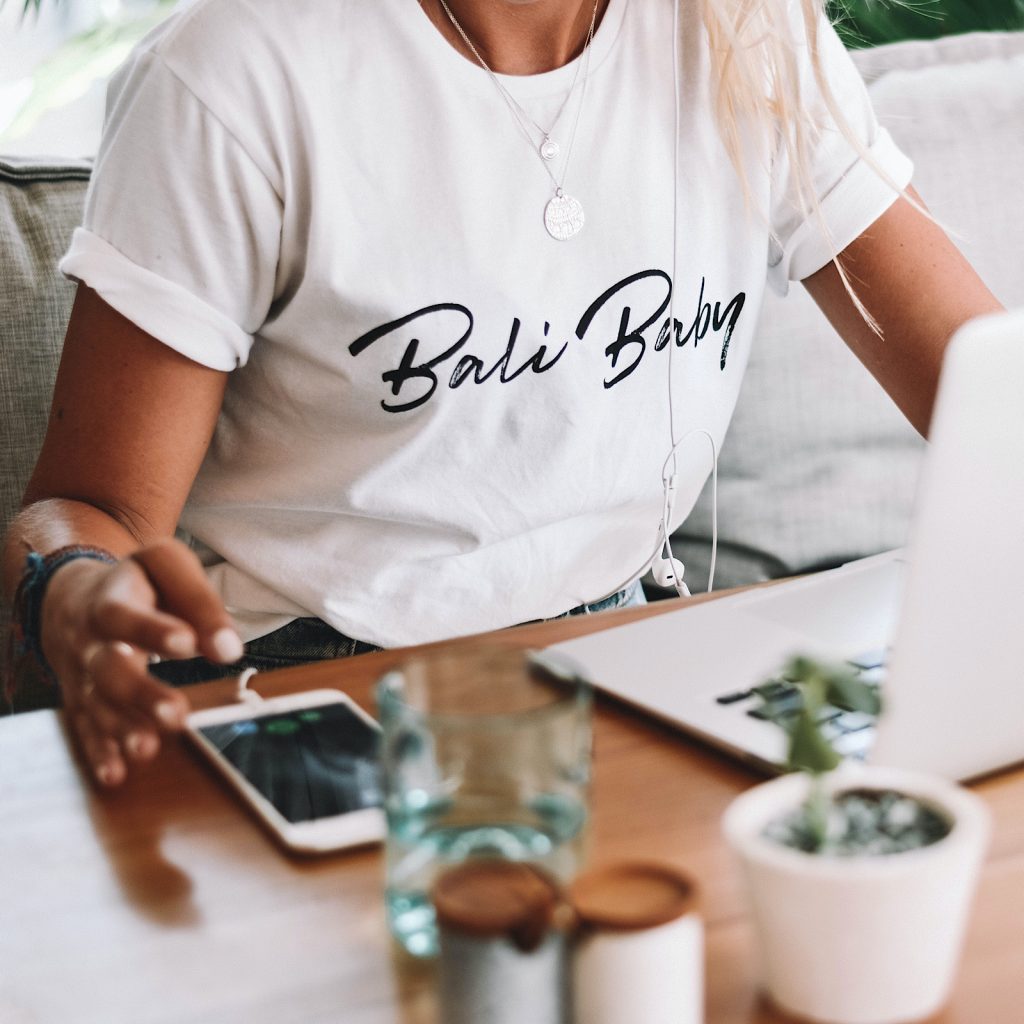 In today's digital marketing landscape, email personalization has radically changed how emails are sent and received. A recent Aberdeen Group study found that personalized emails can raise click-through rates by 14% and conversion rates by 10%. As a result, you must understand how to effectively target your email marketing. Here are some easy ways to better your email marketing strategy through personalization:
Create a Smart Call-To-Action
Instead of traditional call-to-actions, a smart call-to-action is personalized to the preferences of each subscriber. These call-to-actions are defined by the location of the user, the language of their browser, the newsletter to which they have subscribed, and the source from which they were referred.
Remember Time and Place
When sending emails, you must be timely because different times of day have different open rates. Getting the timing perfect and sending the emails at that time will enhance the open and click-rate of the emails because every customer has a specific period that they feel is appropriate to receive emails. To properly do this, you must separate your subscribers into various time zones so that you may send them emails at a time that is convenient for them.
Make Your Emails Easily Accessible on All Devices
An email's responsive design will enhance user experience. Since a significant portion of web traffic originates from mobile devices, it is crucial to have an email design that is simple to view on a phone.
Need help marketing your business? Corey Consulting is an innovative small business Miami internet marketing company that focuses on creating solutions for business owners in the vast and complicated world of internet marketing.