Simple Ways to Increase Open and Click Rates in Your Email Marketing
How SEO Services Can Help Your Business Gain a Competitive Advantage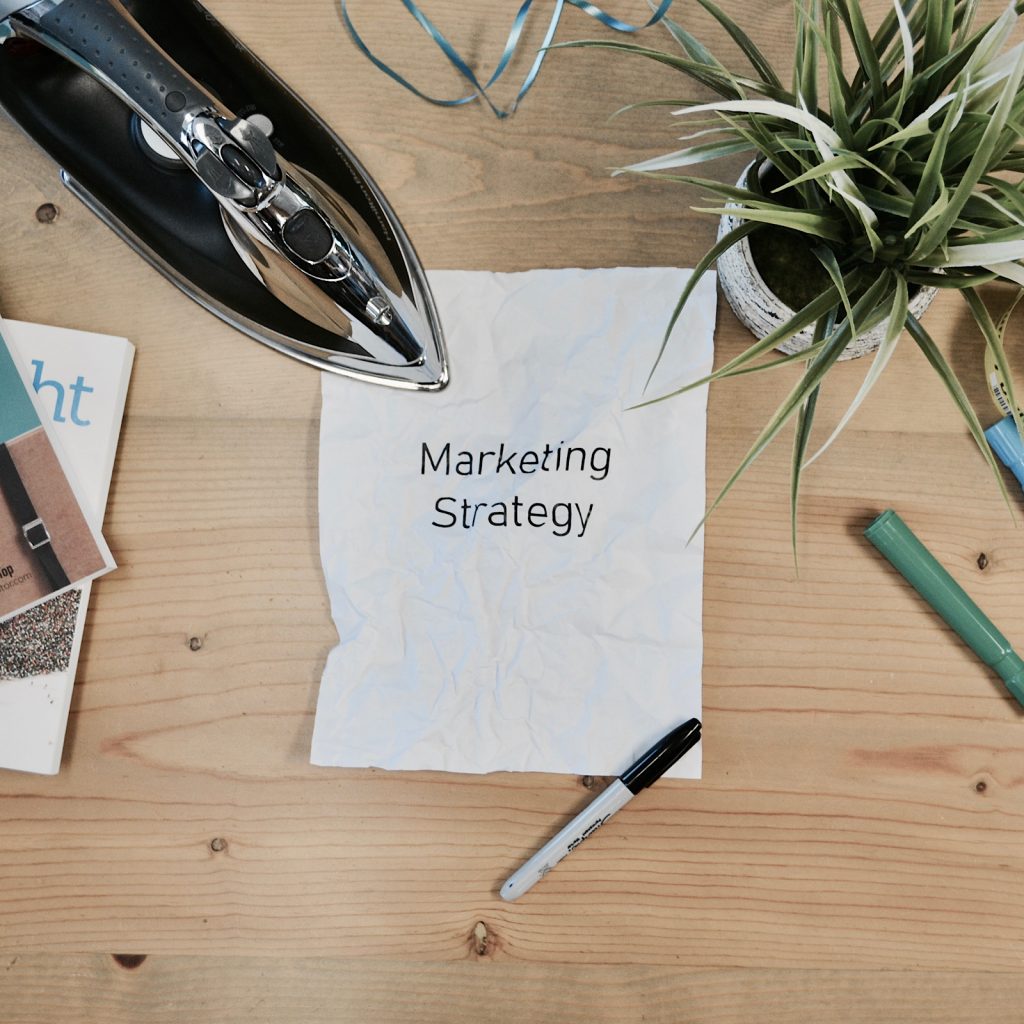 Historically, the manufacturing sector has been hesitant to adapt to digital marketing. Being a holdover from a time when digital technology was in its infancy, it is only expected that the manufacturing sector would face some difficulties. While some of these are easily resolved, others call for more effort and knowledge. Below we'll look at three marketing obstacles that manufacturers face today and how to get through them.
Inadequate Content
Customers are more independent when looking for information online to guide them in choosing the best good or service. However, if users aren't obtaining the information they're looking for and instead run across unclear or subpar content, they will undoubtedly turn elsewhere. Make sure your material is of high quality and directly addresses the queries and worries of your audience. Make sure your content gives your target audience what they're seeking for by giving your target audience some serious thought.
Out-Of-Date Website
Most buyers want to educate themselves, conduct their own research, and choose their own suppliers. When customers can get information on their own, they may not need to speak to a salesperson. It's essential to have a user-friendly, educational website that engages visitors and generates leads, yet several manufacturers lack the time or money to keep their websites up to date. Test various strategies, such as A/B testing, to see which marketing strategy will produce the best results. You can continue to adjust your strategy and make informed decisions if you get some information about how your new website design is functioning.
Obsolete Digital Technology
Many manufacturers nowadays do not have the necessary tools to create a digital marketing plan. It is no longer sufficient to track marketing performance using spreadsheets or plain paper. Adopting new digital technologies like marketing automation platforms and customer relationship management software can help to expedite the data collection process and, as a result, produce outcomes.
Need help marketing your manufacturer business? Corey Consulting is an innovative small business Miami internet marketing company that focuses on creating solutions for business owners in the vast and complicated world of internet marketing.