Digital Marketing Challenges and Solutions for Manufacturers
How to Improve the Brand of Your Small Business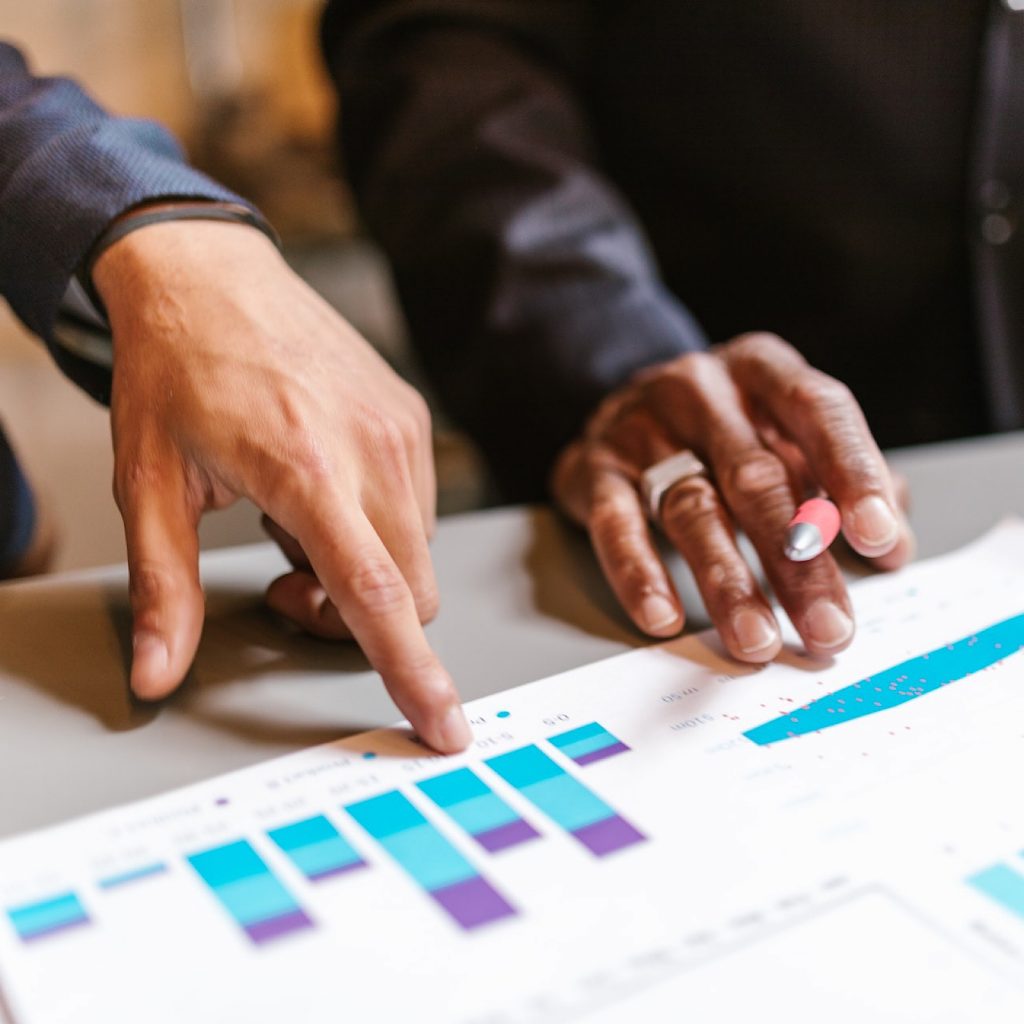 Search Engine Optimization (SEO) is a widely used marketing tool to increase brand exposure among the masses. In short, the more visits or users your website receives, the better for your business. Additionally, a higher ranking on Search Engine Results Pages (SERP) will help increase the credibility of your business.
Here are a few examples of how SEO services can benefit your business:
High Return on Investment
When more people visit your website, it raises the possibility of more purchases being made, which in turn raises your revenue. Simply put, the more people who visit your website, the more people who will learn about it, the more likely they are to learn about its offerings, and the more likely they are to buy something from you.
Increased Brand Recognition
As a result of your product's prominence at the top of search engine results, more people will become aware of it. Even if you are not making sales, it is essential to develop brand recognition.
Sources of Potential Leads
SEO can be used to determine your clients' purchasing trends. You can get a sense of the topics that clients are most interested in researching, which will give you a hint as to what goods or services they are currently interested in.
SEO is a very cost-effective marketing tool that can help your business gain an advantage over the competition. SEO not only ensures quality traffic, but also significantly raises the chances of gaining additional traffic for your brand. If you aren't already using SEO services for advertising, you should start immediately.
Need help marketing your business? Corey Consulting is an innovative small business Miami internet marketing company that focuses on creating solutions for business owners in the vast and complicated world of internet marketing.