6 Essential Tips for Creating a Thriving Small Business Website
How to Increase Social Media Engagement and Get the Most Out of Your Efforts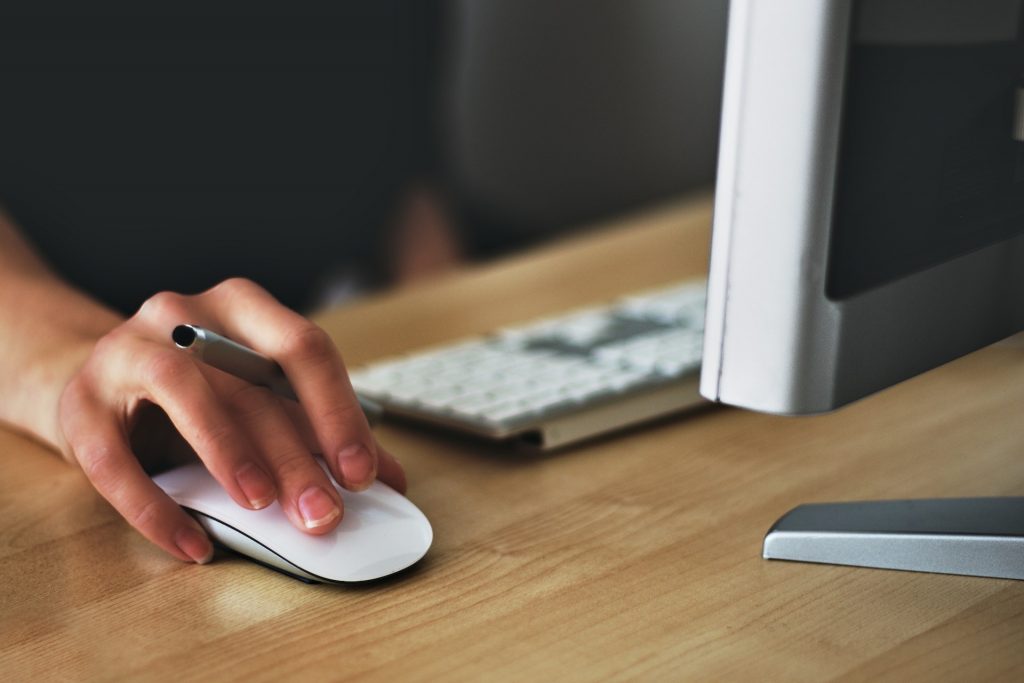 Are you looking for an effective way to reach more potential customers and grow your business? Pay-Per-Click (PPC) advertising can be an extremely powerful and cost-effective tool for businesses of any size.
PPC advertising works by placing ads on search engines, websites, and other online platforms. Unlike traditional advertising, you only pay when someone actually clicks on your ad. This makes it a great way to target potential customers and maximize your return on investment.
A successful PPC campaign requires careful research and planning. You need to define your target audience, select the right keywords, and create effective ad copy that resonates with your audience. You also need to monitor and adjust your campaigns to ensure they are delivering the desired results.
The key benefits of PPC advertising include better targeting, increased visibility, improved brand recognition, and higher conversions. With PPC, you can reach a larger audience, target potential customers more precisely, and optimize your campaigns to get the most out of your budget.
PPC can also be used to test out new ideas, products and services. You can quickly and easily create and launch campaigns to gauge customer interest and get feedback on your offerings. This helps you make better decisions and adjust your strategies accordingly.
By leveraging the power of PPC, you can unlock the potential of your business and gain a competitive edge. With a well-planned campaign, you can see an immediate increase in website traffic, leads, and conversions.
So, if you're looking to maximize your online presence and reach more customers, PPC advertising can be an effective solution. With careful research and the right strategies, you can harness the power of PPC and take your business to the next level.
Need help marketing your business? Corey Consulting is an innovative small business Miami internet marketing company that focuses on creating solutions for business owners in the vast and complicated world of internet marketing.