The Best Marketing Strategies to Launch into the New Year
Unlock the Potential of Your Business: Harness the Power of Pay-Per-Click Advertising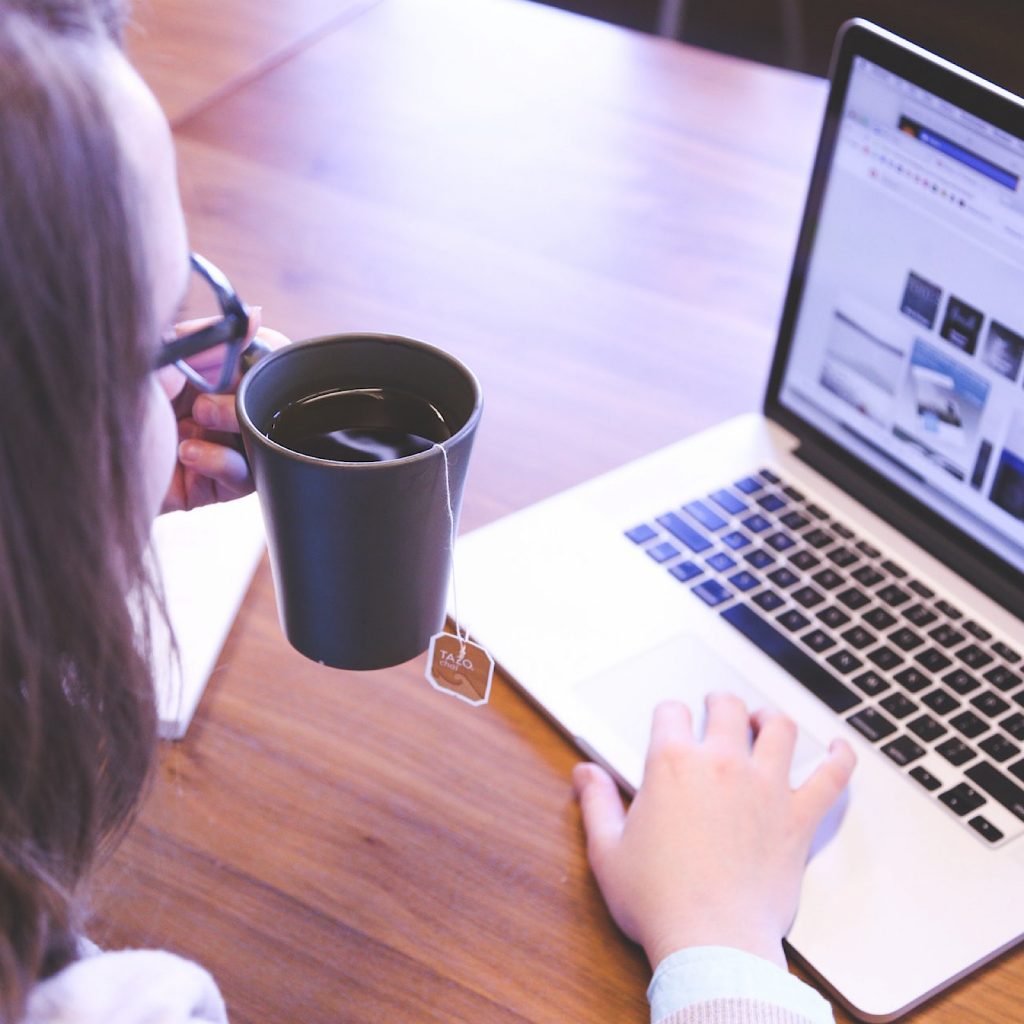 If you're a small business owner, having a website is essential for success. Your website serves as an online hub for customers and potential customers to learn about your product or service, contact you, and even purchase your products. However, it can be intimidating to create a website design for your business. Here are some helpful tips for starting a successful small business website.
Choose a Domain Name
Choosing a domain name for your business website is an important step. It should be easy to remember, relevant to your business, and available to register. Keep it as short and simple as possible, and avoid numbers and hyphens.
Invest in Quality Web Hosting
Investing in quality web hosting is essential for a successful website. A good web host will ensure that your website is always up and running, and will provide the necessary security and support to keep it secure.
Design Your Site with Your Target Audience in Mind
Design your website with your target audience in mind to ensure that they have a positive experience. This means making sure that the navigation is easy to use and that the content is relevant and engaging.
Optimize for Search Engines
Search engine optimization (SEO) is a must for any website. Make sure to include relevant keywords in your content, use optimized images, and optimize your website for mobile devices.
Update Your Content Regularly
Keeping your website up to date with fresh content is important for SEO and for providing your visitors with useful information. Try to update your content regularly, such as adding blog posts or news articles.
Test Your Site
Testing your website is essential to make sure that everything is working properly. Test the functionality of all forms, links, and other features to make sure that your visitors have a positive experience.
Creating a website for your small business doesn't have to be overwhelming. With the right planning and preparation, you can create a successful website that helps you reach your business goals. Follow these tips to get started on the right foot.
Need help with your small business website? Corey Consulting is an innovative small business Miami internet marketing company that focuses on creating solutions for business owners in the vast and complicated world of internet marketing.