How to Use Social Media Management Services to Increase Engagement
6 Essential Tips for Creating a Thriving Small Business Website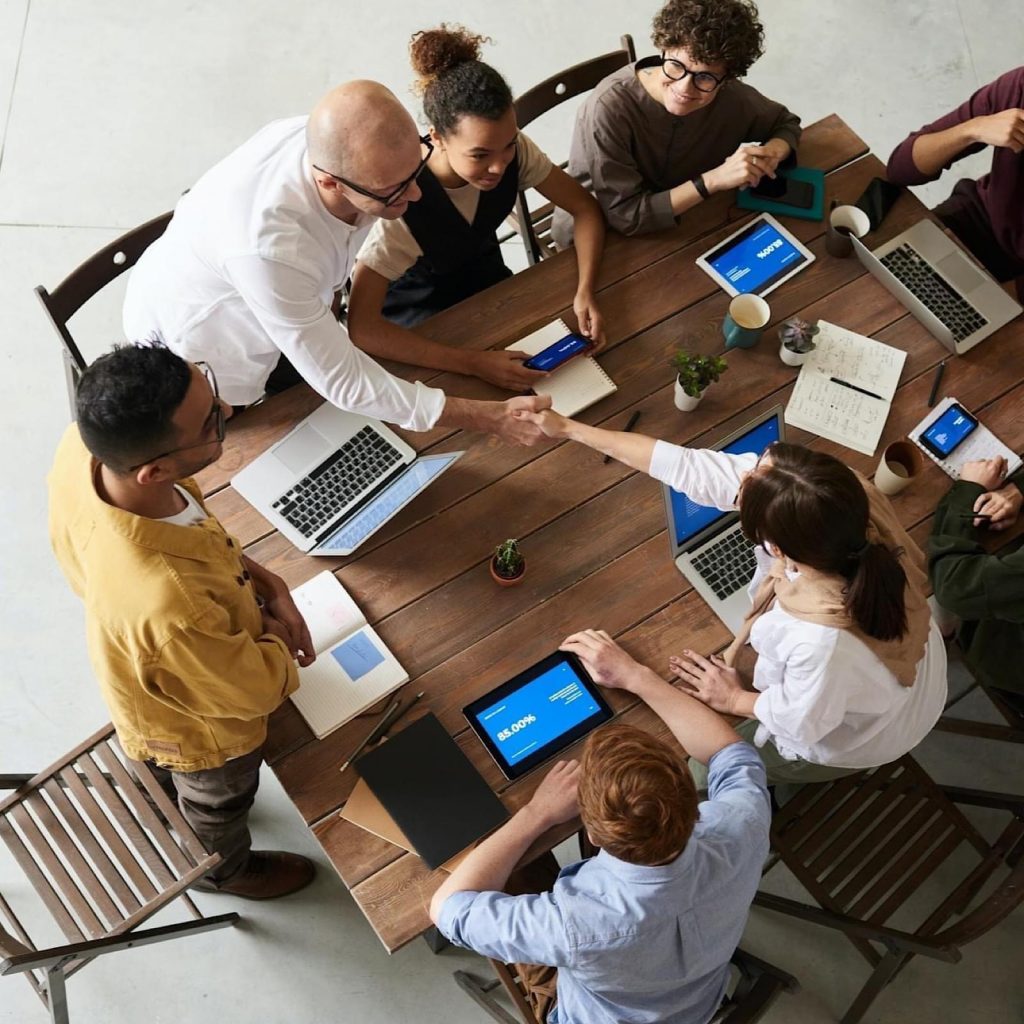 The most effective marketers always look for new and different ways to promote their products at the start of a new year. You may increase sales, leads, and customer loyalty using digital marketing strategies including email marketing, social media posts, and search engine optimization.
To launch into the new year, use some of these best marketing strategies:
Market Around People's New Year's Resolutions
The first thing that springs to mind for most when considering New Year's marketing ideas is advertising their company or certain goods. Instead, try focusing your marketing efforts on supporting clients in meeting their new year's resolutions. The top 3 resolutions people made in 2021 were to exercise more, lose weight, and save more money.
Advertise a Brand-New Product or Service
One strategy to improve your new year's advertising is to place more attention on new products rather than repeating ads and marketing the same things. Encourage your customers to try something new and different. It's an excellent time to implement change because people are so open to it in the first few months of the year.
A Happy New Year Email
An expertly worded new year's email is a fantastic approach to show your customers that you value them. Writing a piece that details how your company performed in the previous year and your expectations for the upcoming one is one of the greatest new year email campaign ideas. Keep in mind that the goal is to personalize the email as much as you can. Use the person's first name when you address each email if you are using a mailing service. 
Need help marketing your business? Corey Consulting is an innovative small business Miami internet marketing company that focuses on creating solutions for business owners in the vast and complicated world of internet marketing.