Unlock the Potential of Your Business: Harness the Power of Pay-Per-Click Advertising
Using Internet Marketing to Make Valentine's Day Special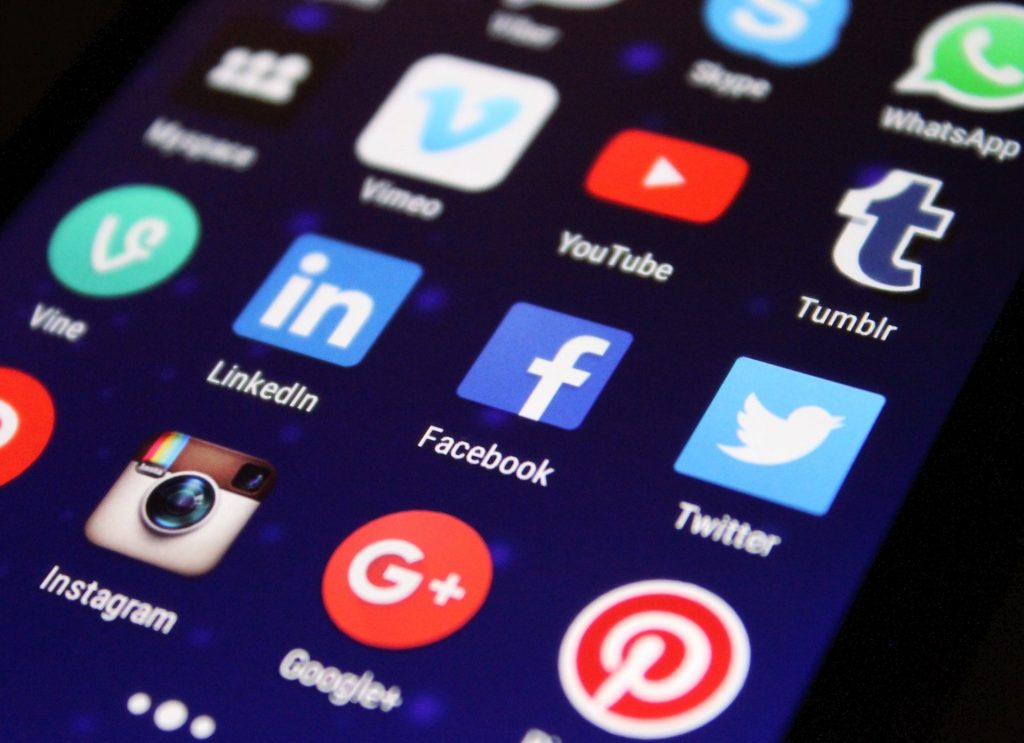 Social media engagement is an essential tool for businesses and brands to reach their target audiences. It helps to build relationships, increase brand awareness, and generate more sales. However, engaging with your followers can be tricky. Here are some tips to help you increase social media engagement and get the most out of your efforts.
Use Relevant Hashtags
Hashtags are an effective way to increase social media engagement. By using relevant hashtags, you can easily target an audience that is interested in your content or product. For example, if you are a small business selling jewelry, you might use the hashtag #jewelry or #fashion. This will help your content reach people who are looking for jewelry or fashion-related items.
Ask Questions
Asking questions is a great way to spark conversations and get people to engage with your content. You can ask anything from opinions on a topic to questions about your product. This will help to get people talking and create a dialogue between your brand and your followers.
Post Consistently
Posting consistently is key to increasing social media engagement. People are more likely to engage with your content if they can expect to see it on a regular basis. Try to post at least once a week, and make sure the content is relevant and interesting.
Analyze Your Results
Analyzing your social media data is the best way to see which strategies are working and which ones aren't. This will help you to adjust your strategy and focus on the tactics that are getting the most engagement.
These are just a few tips to help you increase social media engagement. With the right strategy and consistent effort, you can get more people interacting with your brand and content.
Need help marketing your business? Corey Consulting is an innovative small business Miami internet marketing company that focuses on creating solutions for business owners in the vast and complicated world of internet marketing.