SEO Tips to Boost Your Website's Rankings
In a World Dominated by Social Media, Email Still Has Sway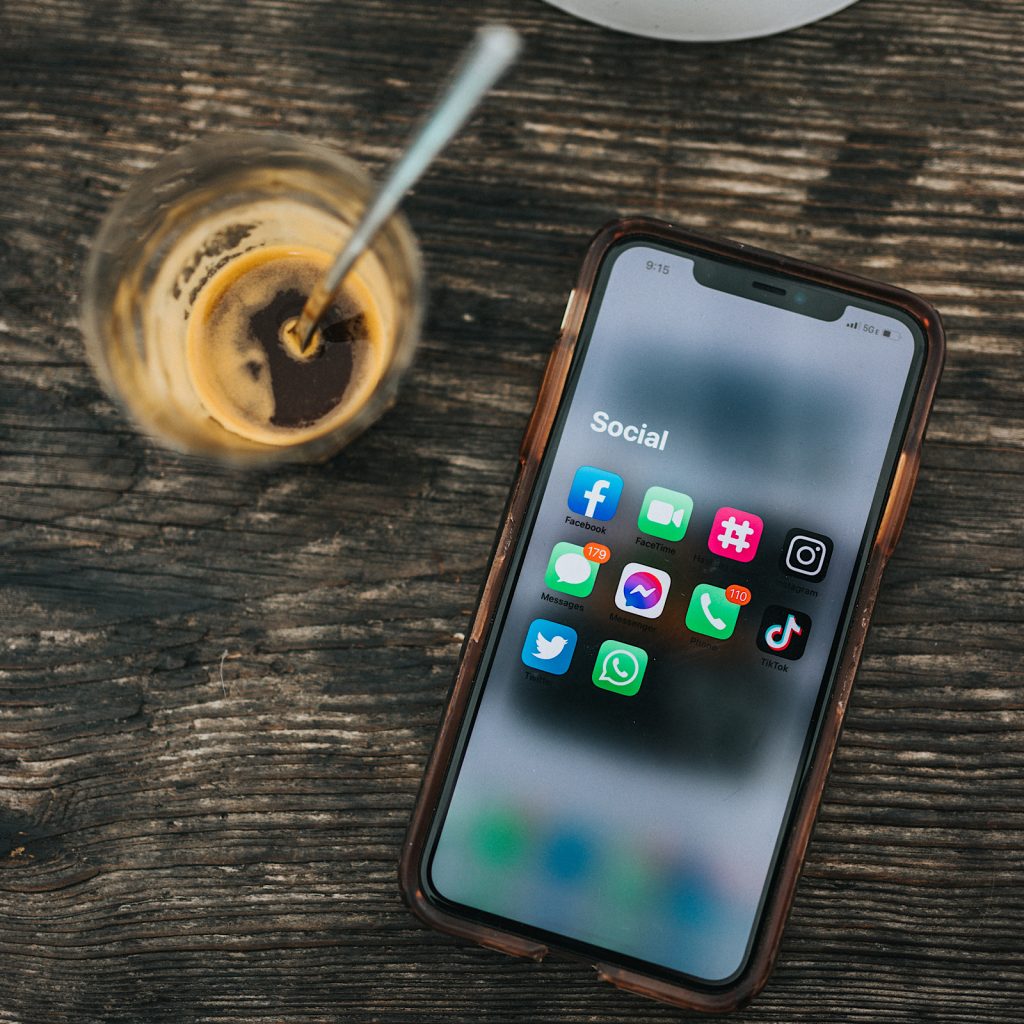 A social media marketing plan outlines and explains your social media marketing objectives and goals. It's important to set attainable goals because this plan will also act as the cornerstone for your company's success. Your social media management strategy should also include measurable data about where you are now, where you want to be in the future, and how you want to evaluate these results.
Setting goals can help you modify your social media content because you can't get anywhere unless you know where you're heading. Setting goals puts you in a good position to act fast if you don't receive the desired results. Without a goal, you have no way of measuring your success or return on investment (ROI).
These goals should be tied to your overall business plan. For example, if you want to improve sales, your social media strategy should target higher click-through rates. Another part of goal-setting is the ability to measure and track your accomplishments and mistakes. Metrics span from simple benchmarks, such as retweets and likes to more complex ones, such as conversion rates and leads generated.
Now that you have certain objectives in mind, it's important to evaluate the situation you are now in. Finding out who your followers are, what their favorite social media platforms are, and how your company stacks up against the competition on social media are all necessary steps in this process. After you've optimized your social media accounts, you can focus on those that your target market is most likely to use.
Need help marketing your business? Corey Consulting is an innovative small business Miami internet marketing company that focuses on creating solutions for business owners in the vast and complicated world of internet marketing.