Helpful Tips for Starting a Successful Small Business Website
The Importance of Setting Goals for Your Social Media Marketing Strategy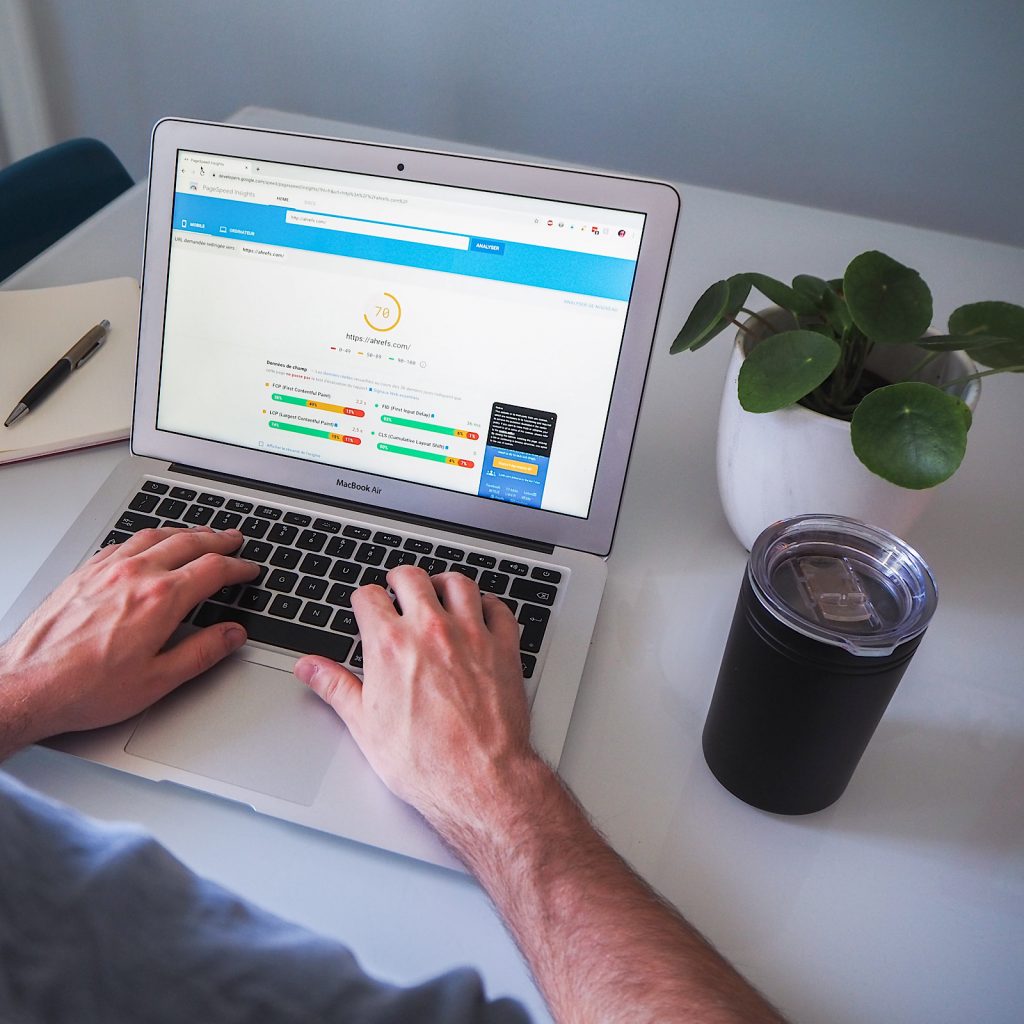 The optimization of your website's traffic with SEO services requires both strategy and artistry. Here are some pointers to bring you to the top of the search engine results page and keep you there.
Make Use of the Power of Unique, High-Quality Content
Not only does having fresh, rich material provide potential clients additional reasons to visit your site, but it also gives you plenty of possibilities to include those vital keywords. To get the greatest results, limit each page of information to one or two subjects or keyword phrases. Blog entries, articles, news releases, and reviews can not only beef up your site, but they may also be linked to from other sites and social media, which is another important thing to consider when it comes to SEO. Also, don't forget to incorporate a lot of outbound links from your own material.
Identify and Strategically Apply Keywords
Great content is most effective at driving traffic when it has been optimized for search engines using well selected keywords. To do so, you'll need to know how your site currently ranks for specific keywords. Once you know where you are, you can start refining the keywords you wish to utilize in your content to increase your search ranking over time.
Never Undervalue the Importance of Good Design
Consumers nowadays want an experience rather than just facts. A fantastic website combines excellent creative design with a well-chosen framework. Many people prefer visual assistance over plain text, so don't be afraid to incorporate infographics into your website's content. Another factor to consider is that an increasing number of people prefer to visit websites via their mobile devices rather than their laptops, therefore your website design must be mobile friendly.
Need help marketing your business? Corey Consulting is an innovative small business Miami internet marketing company that focuses on creating solutions for business owners in the vast and complicated world of internet marketing.