Cost-Effective Marketing Strategies for Small Businesses
SEO Tips to Boost Your Website's Rankings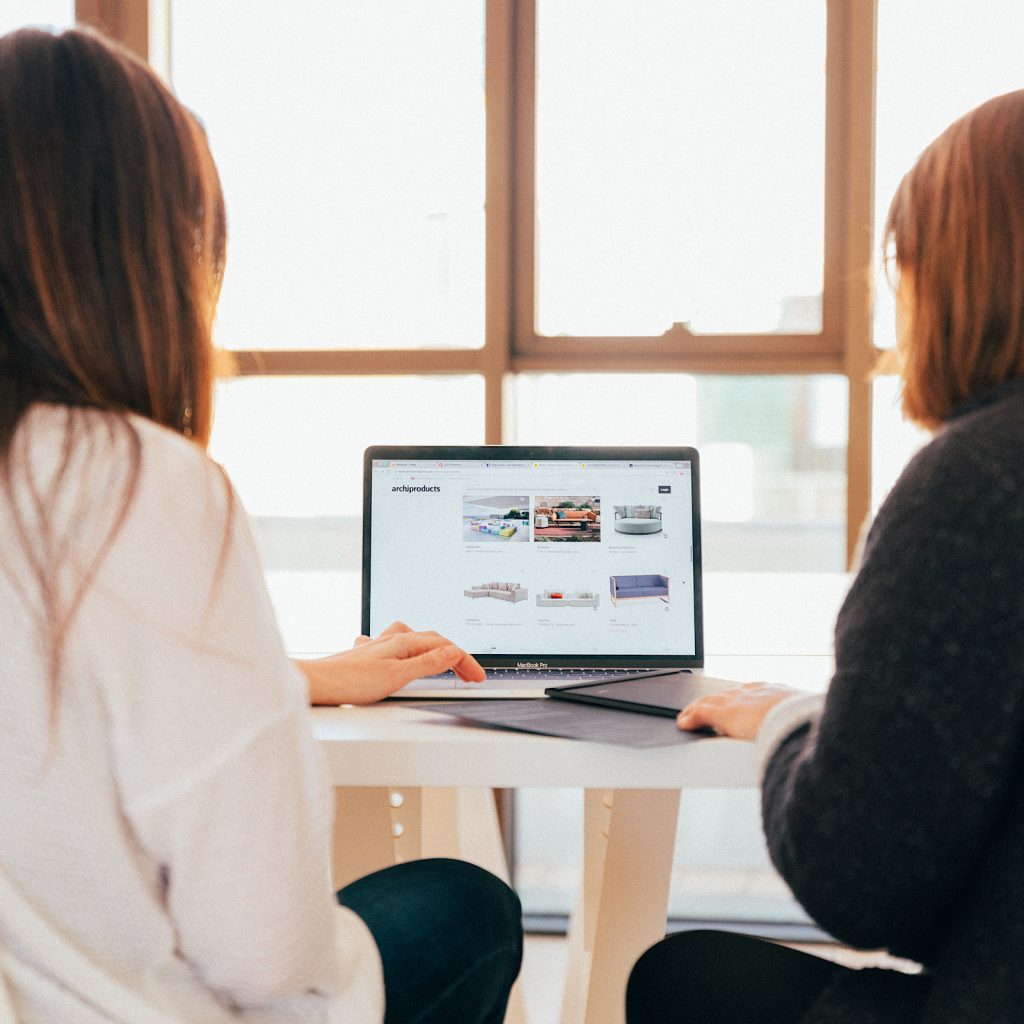 Small businesses must recognize the significance of website design in their marketing and SEO efforts. When small businesses employ web development effectively, they may improve site traffic and encourage users to spend more time perusing the services and products they offer. Here are a few tips to help you get started building a website to boost your business.
Make Use of a Template
You can select from a selection of templates as the basis for your website's design. This is ideal for individuals who are new to coding because all you have to do is change the layout to fit your needs. Be sure to examine a variety of templates to find one that matches your company's and brand's overall aesthetic.
Simplicity is Key
You want your website to appear clean and uncluttered. Eliminating the sidebar navigation is one of the best ways to achieve this goal. Utilize a drop-down menu in its place. This means that it is only dragged down upon a visitor's click. When it is not in use, it is out of the way, making the pages simpler and easier to see.
Provide a Smooth Navigation Experience
It's critical that visitors can easily navigate your website and get exactly what they're looking for. A comprehensive sitemap is essential, and it should be simple to navigate. You should also provide a search function on your website. Make sure your drop-down navigation is easy to understand, and that the page names are accurate and relevant.
Colors Should Be Kept Neutral
You want to make sure that the bulk of your website's colors are neutral and easy to read. The text color should contrast well with the background color of the webpage. You'll probably need to experiment with a few different color schemes before settling on the correct one. When you're doing this, don't forget to think about your company's colors.
Need help marketing your business? Corey Consulting is an innovative small business Miami internet marketing company that focuses on creating solutions for business owners in the vast and complicated world of internet marketing.