How Email Marketing Is Alive and Thriving in 2022
Cost-Effective Marketing Strategies for Small Businesses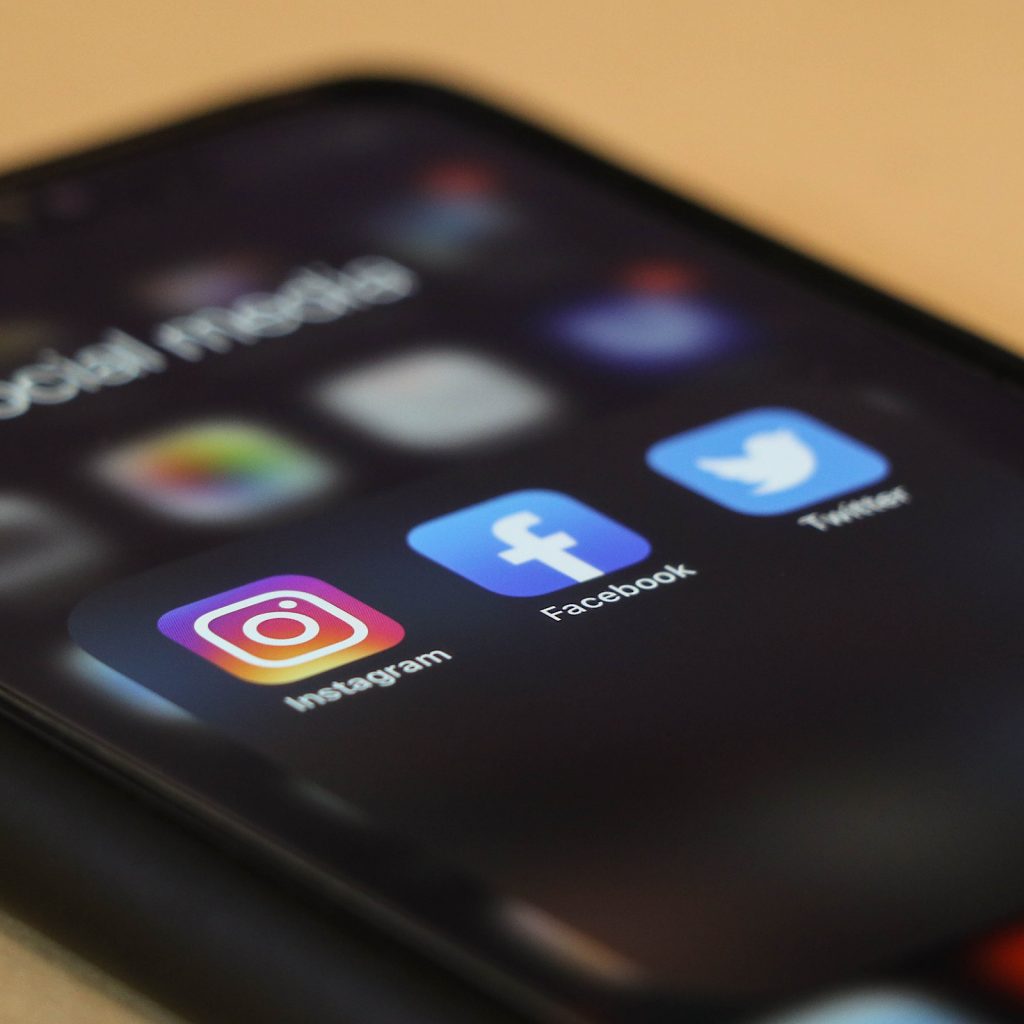 Businesses utilize social media platforms to engage with their audience and find new customers via social media marketing (SMM), which is a type of digital marketing. SMM includes both free and paid strategies. To establish a following, organic SMM entails actively posting content and participating with the community. Paid SMM entails using various forms of advertising to attract visitors to your website and eventually convert them into customers.
SMM begins with an awareness of the user base for various social networks so you can determine which platforms your target audience uses. Different categories of users choose different platforms. Pinterest, for example, is more popular among women with high salaries, but Facebook has a more balanced gender and age demographic.
In order to create a strategy and content for social media, you need to have an idea of which platform your target audience uses. Depending on the platform you're using, your material should be tailored to each of your platforms. This will increase its effectiveness because it will resonate better with that specific audience.
The purpose of your SMM doesn't always have to be to increase sales. Rather, use your social media sites to engage your audience and raise brand awareness. However, you can run sponsored ads on social media platforms for a more sales-driven strategy. Most social media advertising campaigns, like search engine marketing campaigns, follow a PPC strategy.
Need help marketing your business? Corey Consulting is an innovative small business Miami internet marketing company that focuses on creating solutions for business owners in the vast and complicated world of internet marketing.