How to Create Localized Marketing to Increase Revenue
How to Increase Social Media Engagement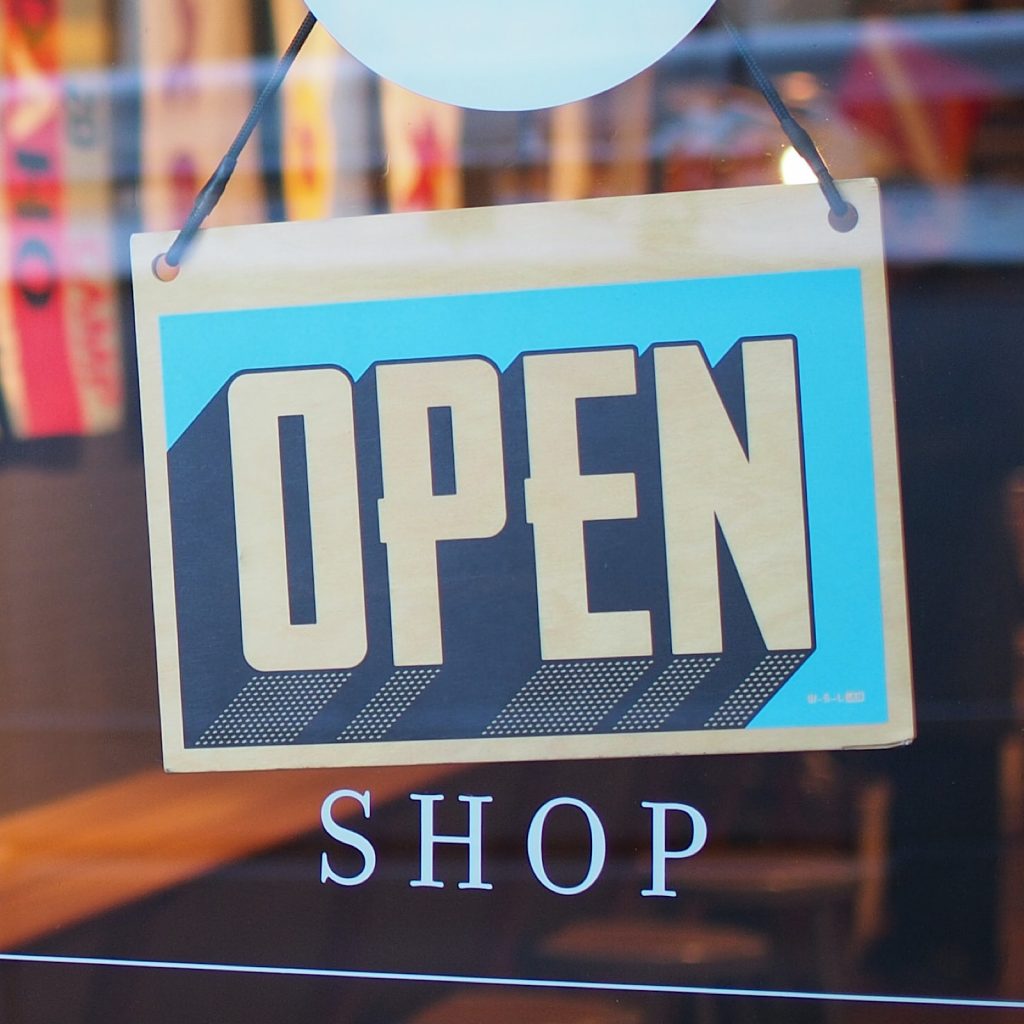 In the beginning of a business it's important to get the word out and begin to build a brand that stands out from the competition. Though it may sound scary and intimidating, there are a few branding strategies that every company should employ to ensure their success in building a presence in their industry.
Identify and Capitalize What Makes Your Brand Different
Starting a business can be daunting for new business owners who are terrified of being judged by the people around them. However, letting your personality shine through is one of the finest ways to make your business stand out. People will remember you for the people you work with because of your quirks and unique personality features. This distinguishes you from your competitors and gives your customers the impression that you are more assured and sincere in your dealings. Not to mention it will build long-term, mutually beneficial relationships with your customers.
Keep Track of Your Strategic Progress
It's critical that you keep track of the strategies you implement, as well as how well they work and whether or not they help you maintain your present clients and attract new ones. Failure to track how well or poorly a marketing strategy operates can lead to the waste of money on operations that are not advantageous to the health of your company. By keeping track of how well each branding plan is working for you, you'll be able to devote more resources to those that will genuinely benefit your business in the long run.
Schedules for Social Media Posts
To keep your audience engaged and your business fresh in their thoughts, you need to incorporate the use of social media management into your business. By creating and scheduling posts ahead of time, you can focus on running your business instead of worrying about how to market your items and how to make them available for sale to the public.
Need help marketing your business? Corey Consulting is an innovative small business Miami internet marketing company that focuses on creating solutions for business owners in the vast and complicated world of internet marketing.