Spring into Action with These Seasonal Marketing Tips for Your Business
Starting a Business? Here Are 3 Branding Techniques to Get You Started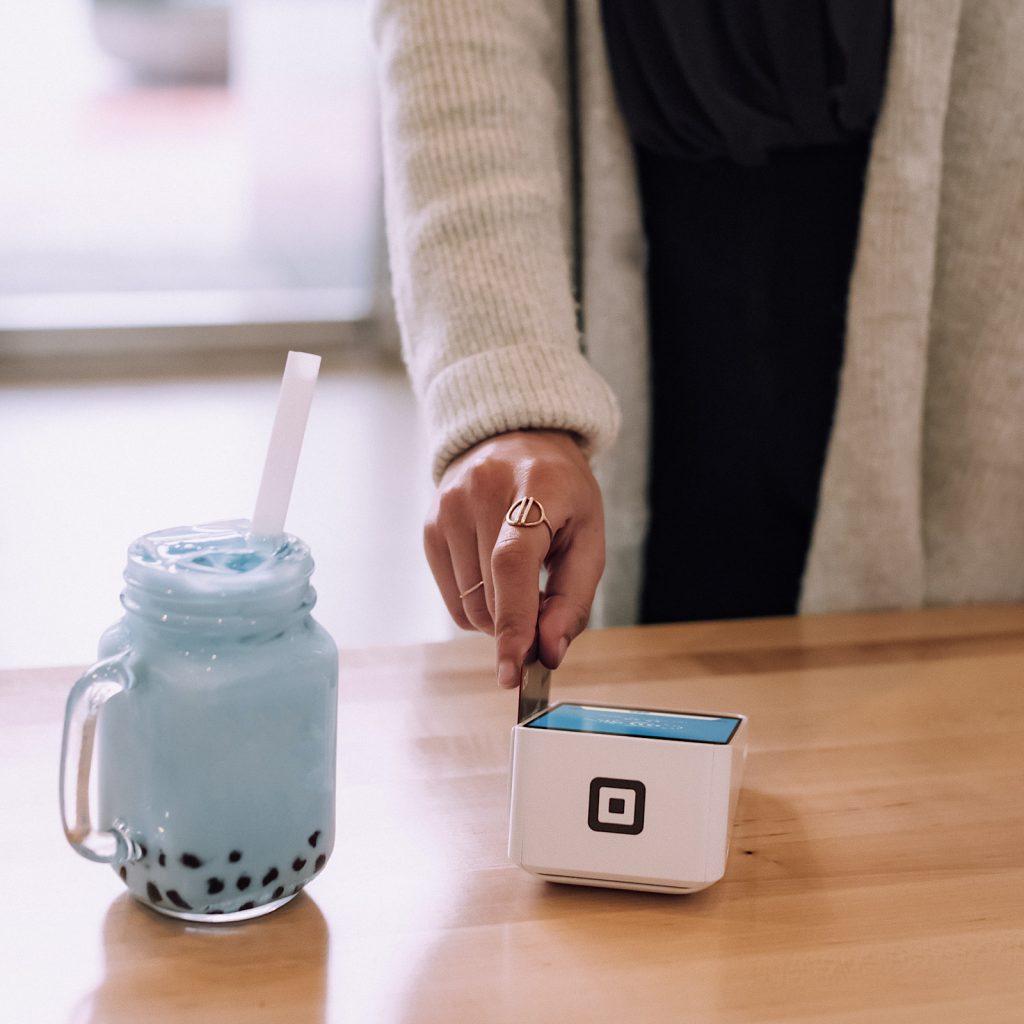 Localized marketing is the practice of advertising, promoting and selling products or services to a specific geographic location. A localization strategy specifies how your company will interact with local audiences all across the world. Here's a step-by-step roadmap to creating a marketing localization strategy:
Internal Assessment
First, the costs, time and labor for this strategy will have to be estimated. How many locations are you planning on pursuing? And to what degree? Before implementing a customized marketing plan, you need to do certain internal assessments.
Market Research
Of course, you'll have to conduct a study of the market. If you're thinking about forming your own team, you may want to look into which local specialists, influencers, language experts and project managers you'll require. Everything you do, from data analysis to content creation to social media marketing and graphic design, can benefit from conducting market research.
Creating a Plan
You need to know exactly what you're going to localize, whether it's your email marketing strategy or your company's name. Make a list of each task, as well as a plan for how you'll complete them. It is then that your material, social media posts, blogs and web pages will be translated for your specific location. The next step is to determine the budget, timeline and key outcomes of your strategy. Your strategy may even incorporate local lead generating. Finally, you'll determine your key performance indicators, which range from sales to rankings, from levels of engagement to conversion rates and everything in between.
Testing Localization
Finally, you must test your strategy for localization. To get the desired results, you'll need to make adjustments and fine-tune as necessary.
There are several benefits that come from using a more localized marketing plan, such as enhanced brand awareness, more customer engagement and increased revenue for your business.
Do you want to increase your revenue? Corey Consulting is an innovative small business Miami internet marketing company that focuses on creating solutions for business owners in the vast and complicated world of internet marketing.