Making Use of Social Media to Boost Your Business
How to Create Localized Marketing to Increase Revenue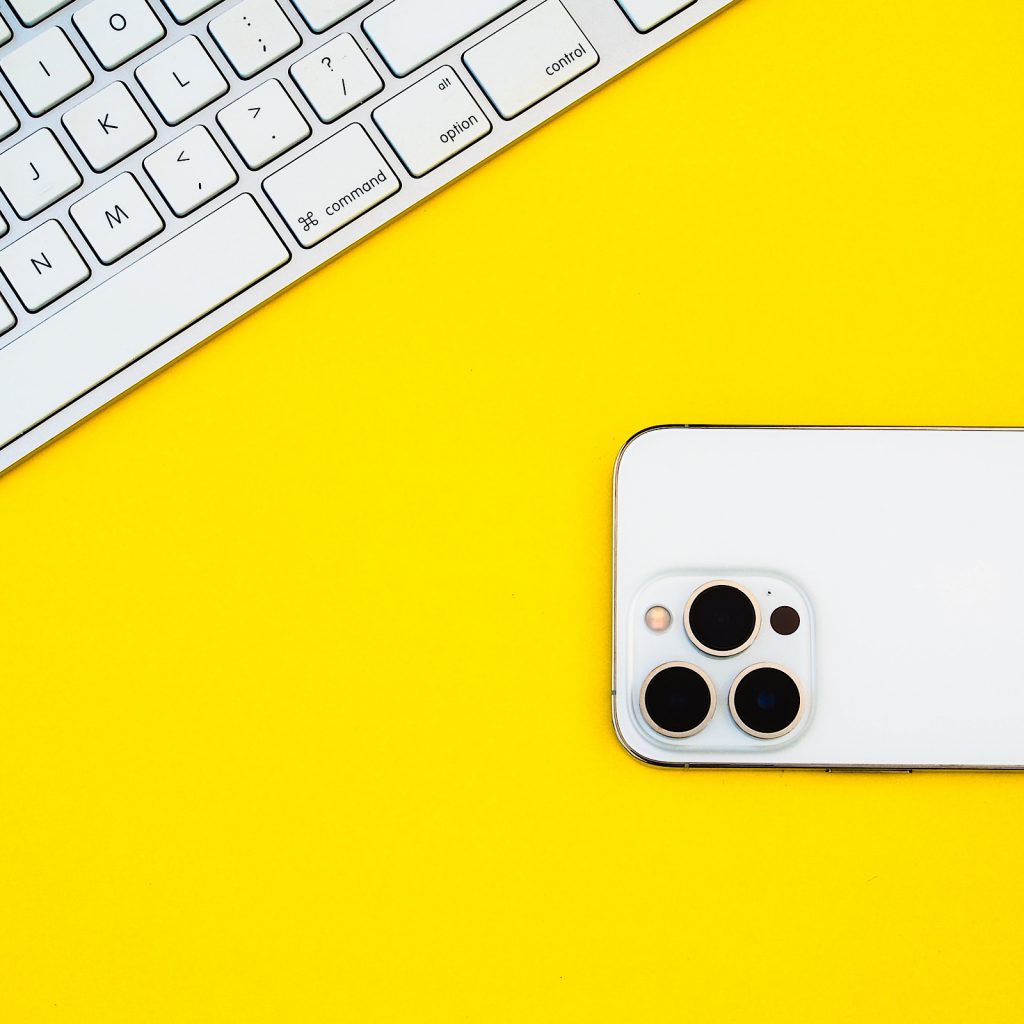 A new season needs new marketing strategies in order to keep up with current trends. Here are four fast ways to give your company's online presence an energy boost as spring approaches:
Enhance Your Brand With a Dash of Spring
It's springtime, the season of rebirth after a long winter, so incorporate bright colors, new themes and promotions into your marketing strategy. Make sure you don't deviate from your brand's identity when you update your content. The idea is to enhance rather than detract from it.
Organize a Savings Event for Spring
Whether it's an in-person or online event, don't be afraid to encourage customers to take advantage of special spring discounts. When the weather is warming up, you can encourage customers to join you in welcoming the spring season by offering modest prizes, or a free spring present with purchases at specified times.
Redesign Your Website to Reflect the Latest Trends.
The best spring marketing strategy in the world won't make a difference if your website isn't optimized. As a result, it's imperative that you make sure your website is functioning at full capacity this spring.
Try Out a New App
Spring is a time for getting rid of the old and making room for the new. Advertising on social media is now the second-largest industry in digital advertising, so if you're only using search or display advertisements, you might want to look into social media management to help promote your business.

Need help marketing your business? Corey Consulting is an innovative small business Miami internet marketing company that focuses on creating solutions for business owners in the vast and complicated world of internet marketing.