3 Tips to Keep Your Website Working for You
Spring into Action with These Seasonal Marketing Tips for Your Business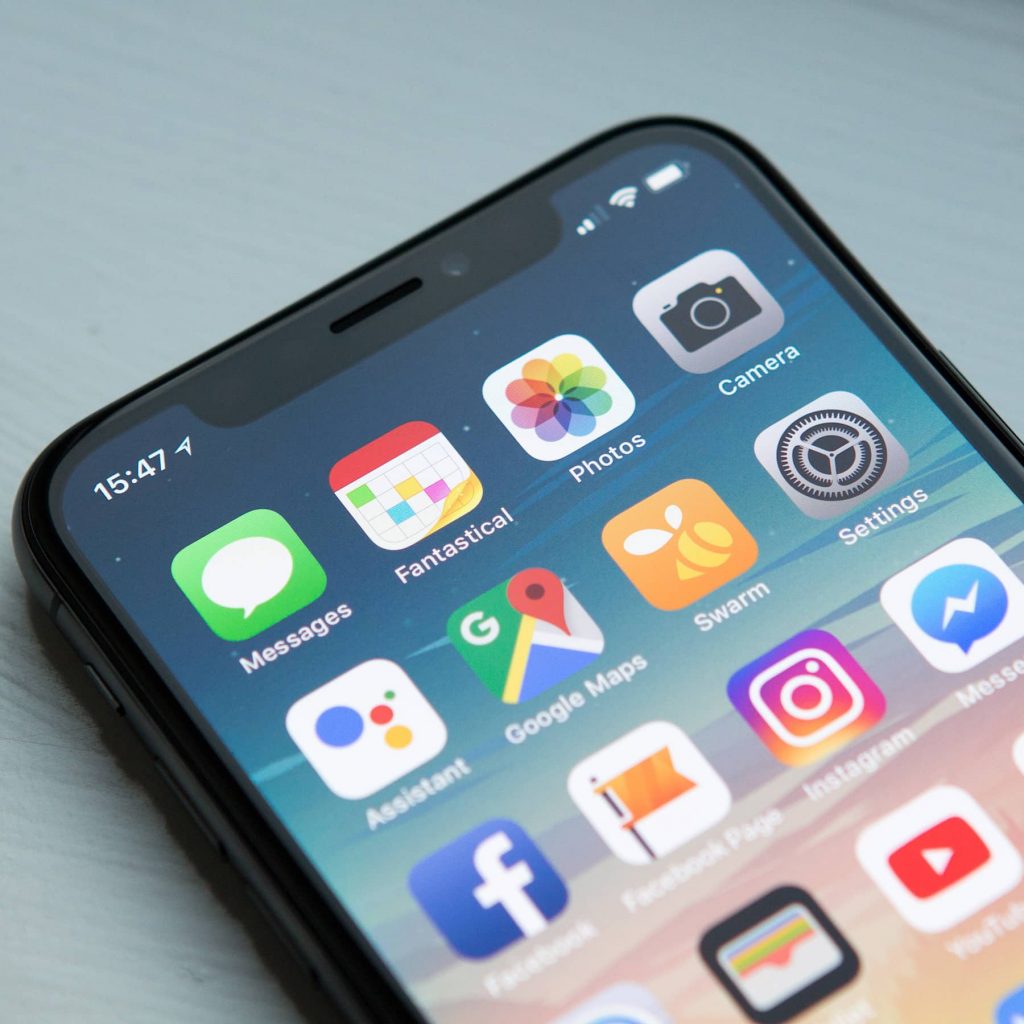 It doesn't matter if you run a small local business or a giant national corporation, social networking isn't just a passing trend. It's an important part of your company's marketing plan. Instant communication, relationship building, and consumer loyalty may all be achieved through social media platforms like Facebook and Twitter.
Businesses can use these channels to communicate their story, explain why they provide the products and services they do, and share customer and staff success stories. Social media allows brands the opportunity to create trust with potential customers, partners and employees by engaging with them on these platforms. In addition, you may build a devoted following on social media by staying in touch with your fans on a regular schedule. Simply put, by increasing your company's visibility among potential customers you will bring more customers to your website.
On the other hand, it's quite simple for a consumer to become overwhelmed on Facebook, Twitter and other social media platforms. Especially now that businesses are flooding them with noise seeking to advertise their products. In such a competitive market, how can your company develop meaningful content?
At Corey Consulting we can help you utilize everything social networks have to offer. Our experienced Miami social media management team uses best practices for building and maintaining social media platforms. We are experts in advanced metrics tracking for social media platforms and can integrate social media with your website flawlessly to help your business shine.
Need help handling your social media? Corey Consulting is an innovative small business Miami internet marketing and website design company that focuses on creating solutions for business owners in the vast and complicated world of internet marketing.