SEO Fast Fun for Everyone
Making Use of Social Media to Boost Your Business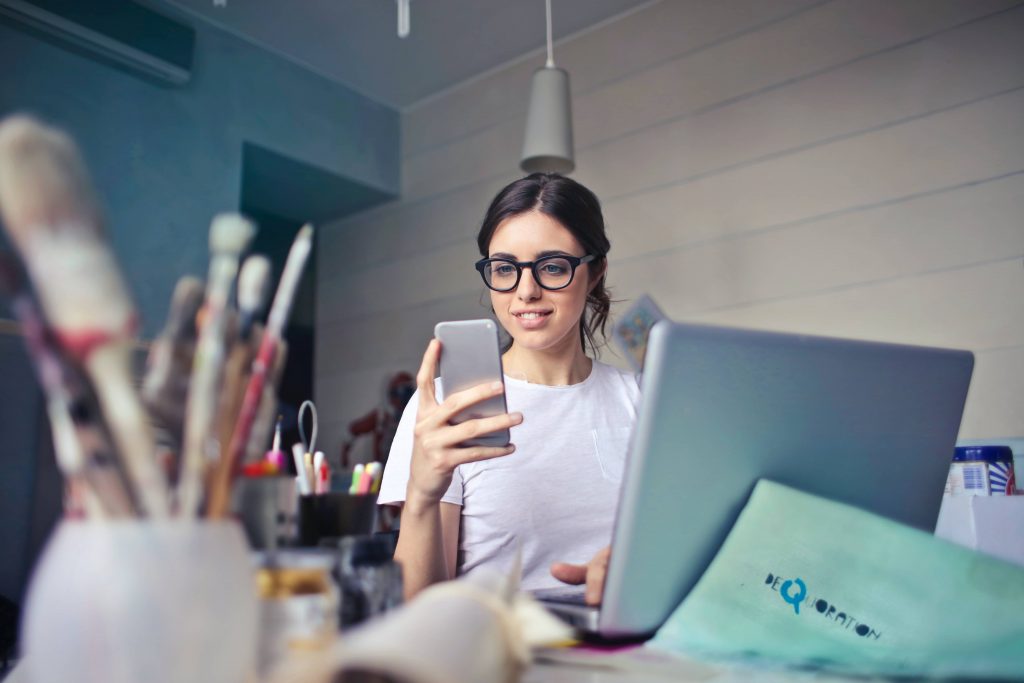 Where do you stand in a digital world? Or, to put it another way, how can you persuade people to believe in what you're selling when you can't see or talk to them? I think by now you know the answer, a website. A website, along with duct tape, is one of the most used tools these days. And, like duct tape, a website can fix practically anything, so here are a few ideas on how you can use your website to help you stick out in the digital world:
Keep It Fresh
Although you may not consider your website to be a fruit or vegetable (unless you're using an HP), it can spoil if left unattended. In addition to updating your website's homepage at least once a month, we recommend adding fresh content on a weekly basis, as well as sleek features like social sharing buttons, to keep up with current times and design standards.
Keep It Simple
Believe it or not, having a lot of content isn't necessarily a good thing. In many cases, less is more. This is especially true when it comes to your website. So keep it easy to navigate, professional, and to the point.
Keep It Going
Unless you're in the newspaper business, you probably already know how important it is to have a mobile-friendly website. What's crucial is that both your desktop and mobile versions work together to create a user-friendly experience that's as relaxing as the cloud where your digital assets are stored.
Need help handling all your digital assets? Corey Consulting is an innovative small business Miami internet marketing and website design company that focuses on creating solutions for business owners in the vast and complicated world of internet marketing.