Starting a Business? Here Are 3 Branding Techniques to Get You Started
Continental PLLC Launches Website to Showcase Depth and Breadth of Firm's Expertise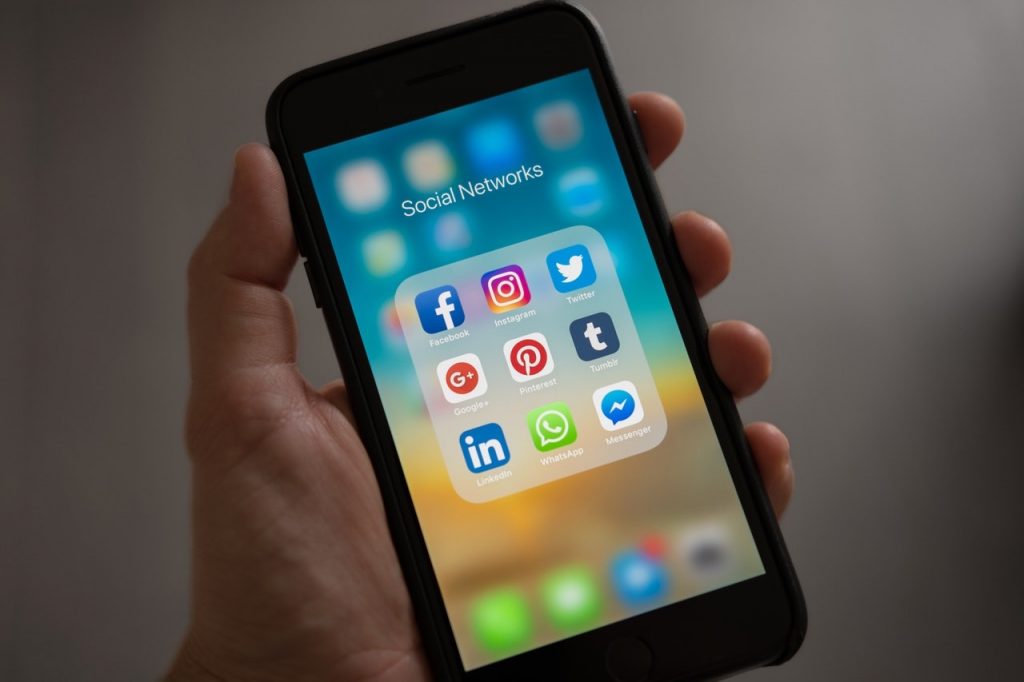 Social media management is critical to enhance brand recognition and generate new leads. Many businesses are so focused on audience growth that they neglect to engage their existing audience.
When it comes to social media, quality over quantity is more important. A huge number of social media followers can help a brand become more well-known. This audience, though, will benefit your brand only if you have perfected the art of engagement. By prioritizing interaction over growth on social media, your brand may convert followers to customers and deepen current customer relationships.
If you want to increase social media engagement, always include a call to action at the end of your posts. A call to action will prompt your audience to take the actions you want them to take. Furthermore, including a creative, funny or thought-provoking caption in your post can inspire your followers to comment on it, thereby boosting the post's popularity.
Interacting with your followers on social media is also critical for increasing your personal engagement. When your followers leave comments on your posts or give you direct messages, you have the potential to build a relationship. It is critical to address any issues or concerns your followers may have, as well as to express gratitude when they provide you with positive comments. Directly responding to your followers or participating with their social media posts will make them feel special and encourage them to engage with your content more frequently.
Redirecting your efforts toward posts that are more relevant to your present audience will significantly boost your engagement rates. Increased involvement not only aids in the conversion of followers to consumers, but also expands your social media exposure.

Need help marketing your business? Corey Consulting is an innovative small business Miami internet marketing company that focuses on creating solutions for business owners in the vast and complicated world of internet marketing.