How to Increase Social Media Engagement
5 Ways Pay-Per-Click Advertising Can Benefit Your Business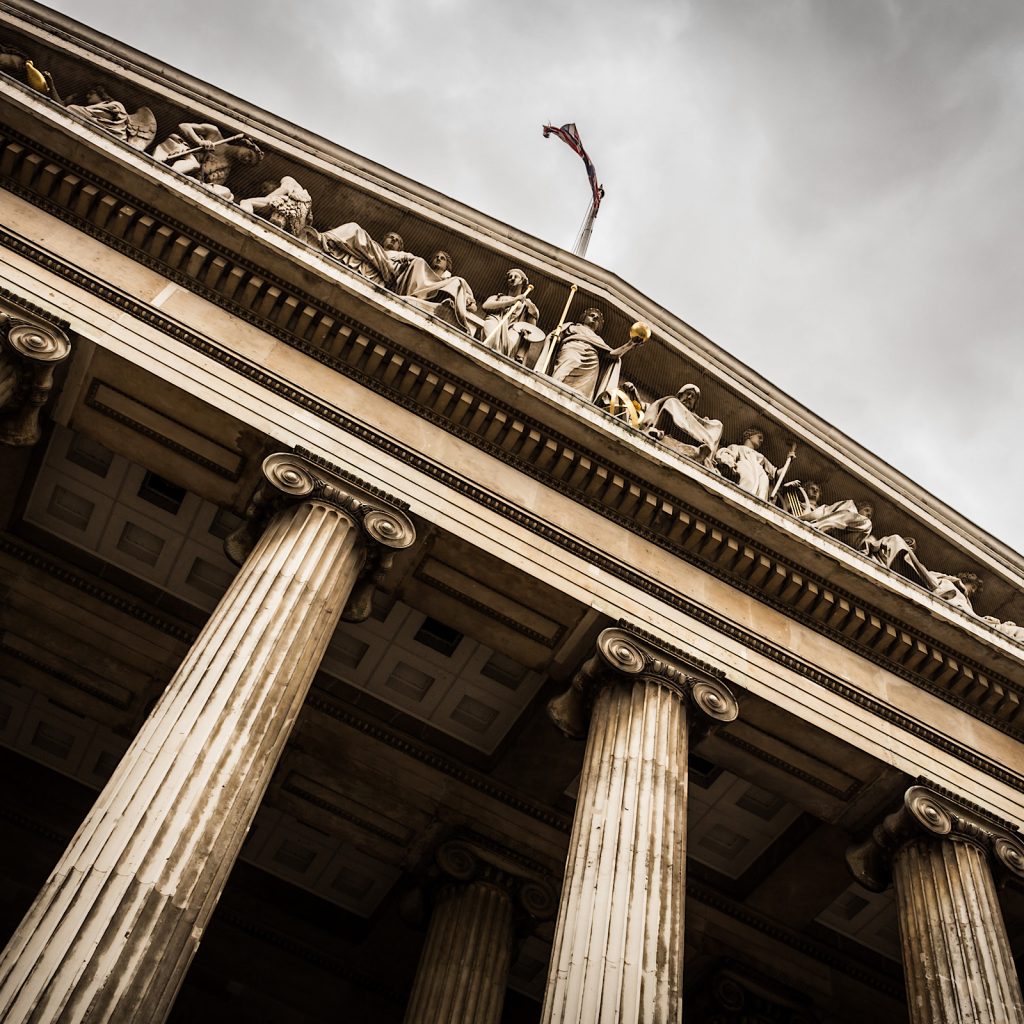 Continental PLLC represents clients who are confronted with difficult legal, political, and business challenges. Their law firm represents clients in Washington D.C., Florida, and Latin America and the Caribbean. Along with their unmatched knowledge, the firm is built around attorneys with considerable litigation and deal-making experience.
Continental PLLC created a new website recently to highlight the firm's expertise and notable work. Continental PLLC brings together the international, commercial and bankruptcy/insolvency litigation practices of attorneys John Arrastia Jr., Anne Corcoran, Jesus M. Suarez, and Former Ambassador Carlos Trujillo. Arrastia and Suarez provide international, commercial, and bankruptcy experience, while Corcoran and Trujillo provide government, corporate, and litigation experience.
Continental PLLC represents clients at all stages of the litigation process, from pre-suit counseling and investigations to trials, arbitrations, and appeals. Their experienced attorneys have defended clients in a variety of complex legal and financial challenges, including commercial litigation, bankruptcy and insolvency, corporate governance conflicts, securities litigation, white collar defense, and regulatory actions.
Along with considerable litigation and deal-making experience, Continental PLLC has an experienced team of trial lawyers that can review your case and help you obtain justice on sound legal grounds. Continental PLLC can be reached online or by phone at (305) 677-2707 in Miami or (202) 642-5989 in Washington, D.C.