Digital Marketing Suggestions for Starting a New Business
Four Proven Ways to Increase Your Website's Conversion Rate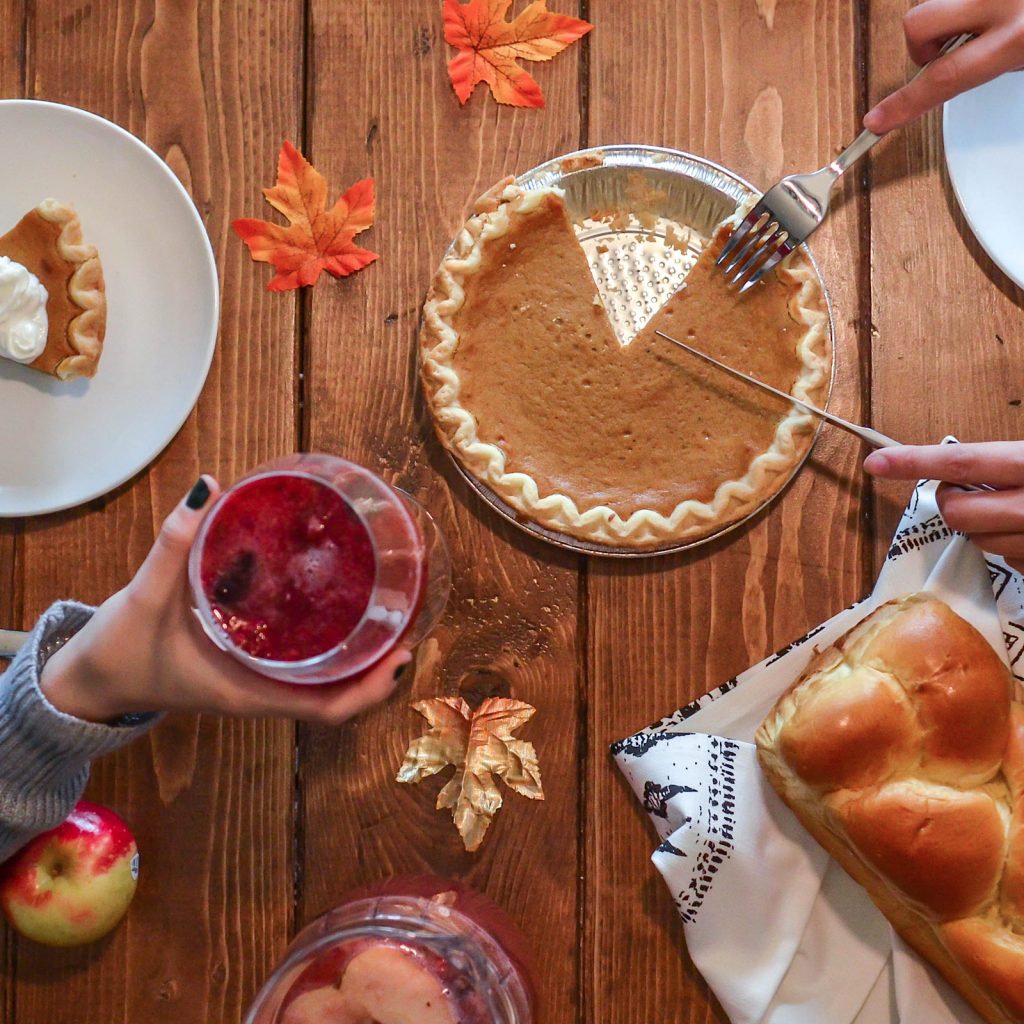 On Thanksgiving, people gather with their families and exchange gifts with one another. During this weekend, retailers typically offer the biggest discounts of the year to entice customers from all over the nation and boost their sales. You could join the celebration as well, but only if you are aware of the best Thanksgiving marketing strategies that will enable you to draw in and convert your target market.
If you want to increase your sales during this year's Black Friday Sale and Cyber Monday, then consider implementing one or more of these proven Thanksgiving marketing strategies:
Launch Early November Deals
Many retailers start their Black Friday and Thanksgiving sales early in early November so they can take advantage of the brisk market before the main sale begins. Last year almost half of American consumers took advantage of early holiday sales. In fact, 82% of holiday weekend shoppers think the bargains were comparable to or occasionally even better than those of Thanksgiving. So holding a lengthy holiday sale makes sense.
Thanksgiving-Themed Email Newsletters
Now is the time to start sending email newsletters to your customers. And if you already do, it's time to add a Thanksgiving twist to your newsletters. One of the best Thanksgiving marketing strategies is using email marketing via newsletters to keep in touch with your customers and let them know about your sale. Newsletters are effective marketing tools because they can help keep customers engaged.
Express Gratitude Towards Your Community and Customers
The biggest error that marketers make when coming up with ideas for Thanksgiving marketing is forgetting the human aspect of it. For once, you should try to put your sales pitch aside and consider how you can relate to your audience. Sending a newsletter or even a text message to express gratitude is a smart Thanksgiving marketing strategy. Another Thanksgiving marketing concept that can help humanize your brand is to share your company's journey on your website and social media accounts. Although these concepts don't directly affect sales, they do affect how your target audience views your brand. And because of this, they might choose you over the competition when the time comes for the sale.
Need help marketing your business? Corey Consulting is an innovative small business Miami internet marketing company that focuses on creating solutions for business owners in the vast and complicated world of internet marketing.