Five Ways to Improve the Design of Your Website
Proven Ways to Promote Your Brand During the Thanksgiving Holiday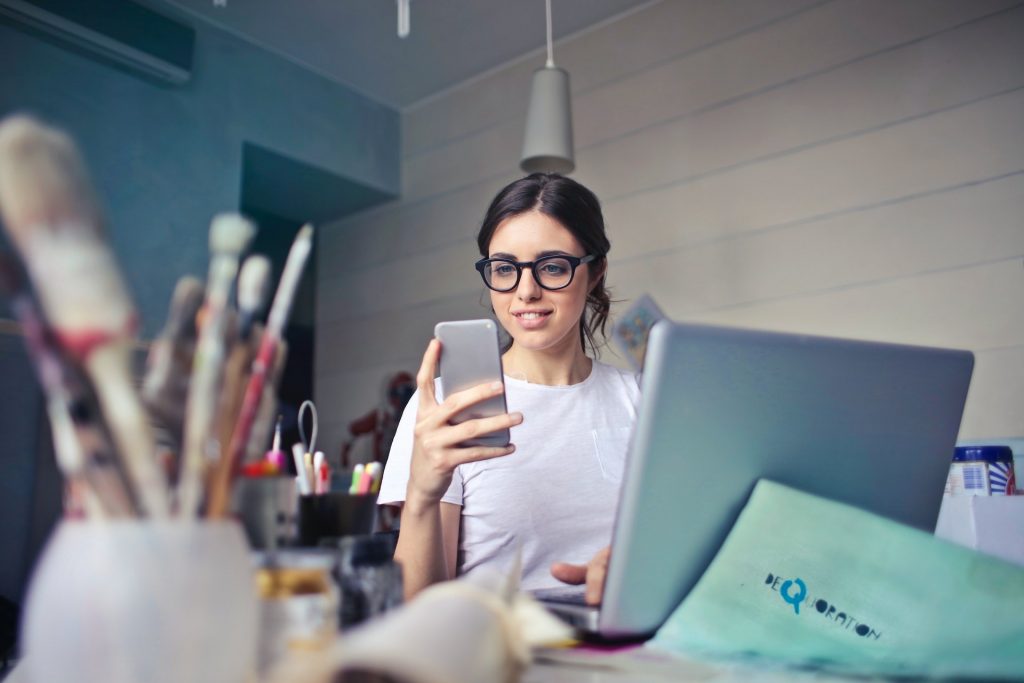 It can be challenging to start a new company from scratch and gain significant traction, especially in the early stages. However, you can boost traffic and sales if you have the appropriate digital marketing strategy in place and are diligent about engaging with your target market. Here are three suggestions to help you launch your company and take the necessary actions to ensure its long-term success.
Establish and Identify Your Audience
Consider your unique selling proposition—what makes you stand out from the competition and offers distinctive value in terms of services—when considering how to reach your target market. You can start promoting yourself to the kinds of people you want to attract once you realize how you can benefit others. Social media marketing is a fantastic tool for interacting with people, and it might also be a direct substitute for product advertisements.
Tell Your Story Through Your Content
Your company's mission and framework are defined by your story. It also highlights your passion and helps you stand out from the competition. Once you have identified what makes your business unique and have honed your best qualities, you should highlight them in your content. A great way to boost your SEO ranking is to consistently produce content that you can then share on your website and other digital channels. One way to achieve this is by including a blog on your website, where you can write articles about your company and subjects that online users of your website might be looking for.
Remove Obstacles to Enhance Communication
Communication with your target audience may be hindered by a few potential obstacles. These obstacles include a subpar website layout and ineffective content that fails to adequately describe your company's offerings and how to use them. When it comes to content, it should tell your story by outlining your company's goals, mission, and intended audience.
Need help marketing your business? Corey Consulting is an innovative small business Miami internet marketing company that focuses on creating solutions for business owners in the vast and complicated world of internet marketing.