Mistakes to Avoid When Creating Content for Social Media
Digital Marketing Suggestions for Starting a New Business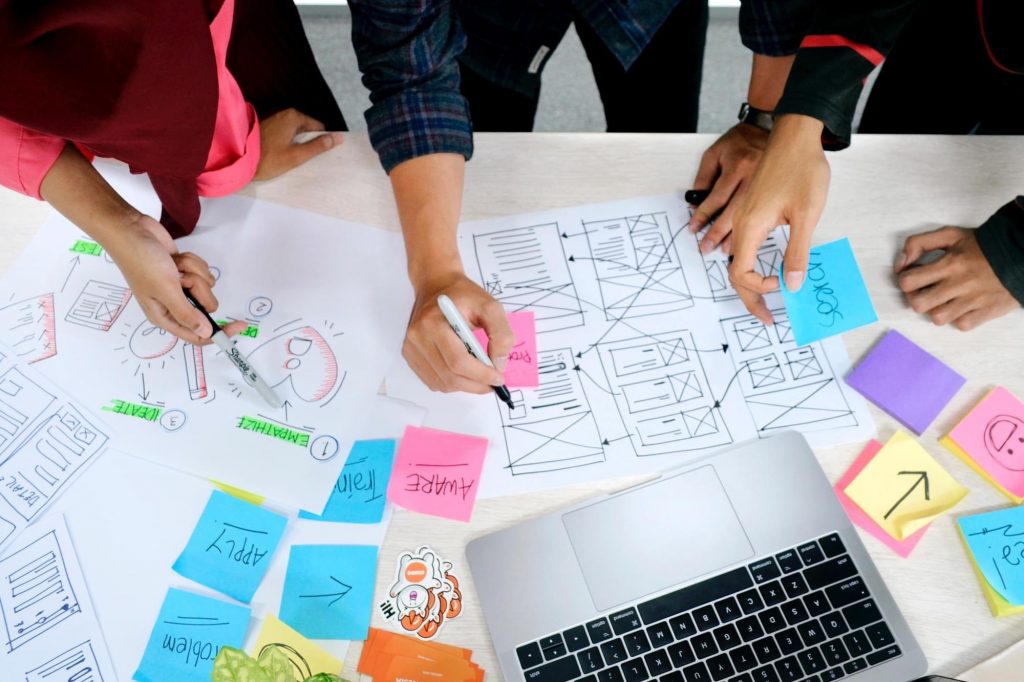 Every great company needs an equally impressive website to serve as its constant representative. To make your website stand out from the crowd, you should follow a few basic best practices in web design. Here are five tips to help you create a modern, effective website.
Eliminate Clutter
An excessive amount of text, images, videos, and graphics on a single page can overwhelm and confuse users. Important information, like services and business concepts, may be overlooked if it is difficult to understand all the features on a website or to navigate between pages. Instead, keep your website clean and uncluttered.
Take Advantage of Visual Hierarchy
Use visual hierarchy when creating your website so that the important information is placed where visitors' eyes are most likely to land. Eyes move left to right, up and down, and in both directions.
Place Content With Care
It's preferable to write content that is clear and concise in order to connect with your target audience and harmonize with the layout of your website. In addition to size and style, you should give your text some breathing room and keep it on the page as minimally as possible. An overwhelming amount of text can make it difficult for users to interact with the site.
Research the Competition
You'll have a better idea of the kind of message and design you want to use to connect with your target audience by observing what others in your field are doing.
Establish an SEO strategy
Using specific key phrases can help your website perform better online and improve your chances of being found online. Make sure the key phrases you use are highly searchable but have little competition. You can more precisely target your preferred market and promote and sell your services online by putting a Miami SEO marketing strategy into action.
Need help marketing your business? Corey Consulting is an innovative small business Miami internet marketing company that focuses on creating solutions for business owners in the vast and complicated world of internet marketing.