How to Write Content That Is SEO-Friendly
Five Ways to Improve the Design of Your Website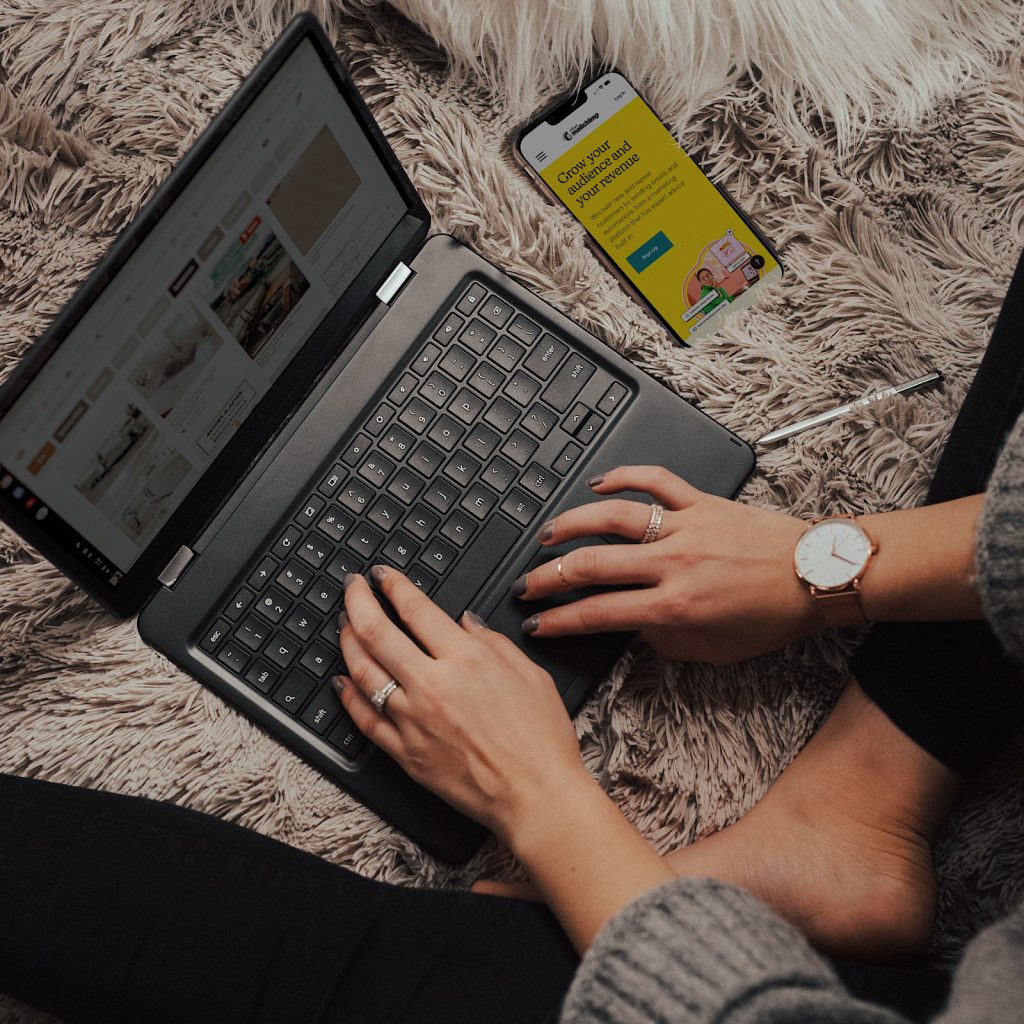 The popularity of social media has skyrocketed in recent years. According to one report, the number of people using social media around the world has increased by 288 million in the past year. Given this expansion, it's easy to see why social media marketing is critical for any business, regardless of industry. To help avoid potential problems, we've compiled three common mistakes that social media managers can make when posting content to social media.
Not Establishing Goals
Many social media managers post without giving their content a second thought. Regardless of whether the objective is to inform a consumer, sell a product, or establish a brand's reputation, every piece of content that a company produces should have a purpose or goal.
Failure to Recognize Your Audience
A disconnect with your followers can result from producing content without understanding your target audience. You should think about the demographics of your audience, including their age, gender, location, and interests. Once you have a firm grasp on your audience's demographics, interests, and concerns, you can start thinking about what content would be most useful to them.
Mistakes in Grammar and Spelling
Grammar and spelling errors should be fairly obvious, but they can still be frequent in different types of content writing. Correct spelling and grammar are crucial because they demonstrate both your industry expertise and your concern for the quality of your writing. People don't want to follow a business that consistently posts inaccurate information.
Companies can now reach a larger audience than ever before thanks to social media. It is critical to create content, and even more so to create purposeful, audience-pleasing content. If you can avoid making these content mistakes, your social media marketing strategy will soar.
Need help marketing your business? Corey Consulting is an innovative small business Miami internet marketing company that focuses on creating solutions for business owners in the vast and complicated world of internet marketing.