4 Website Optimization Ideas for Your Company
Mistakes to Avoid When Creating Content for Social Media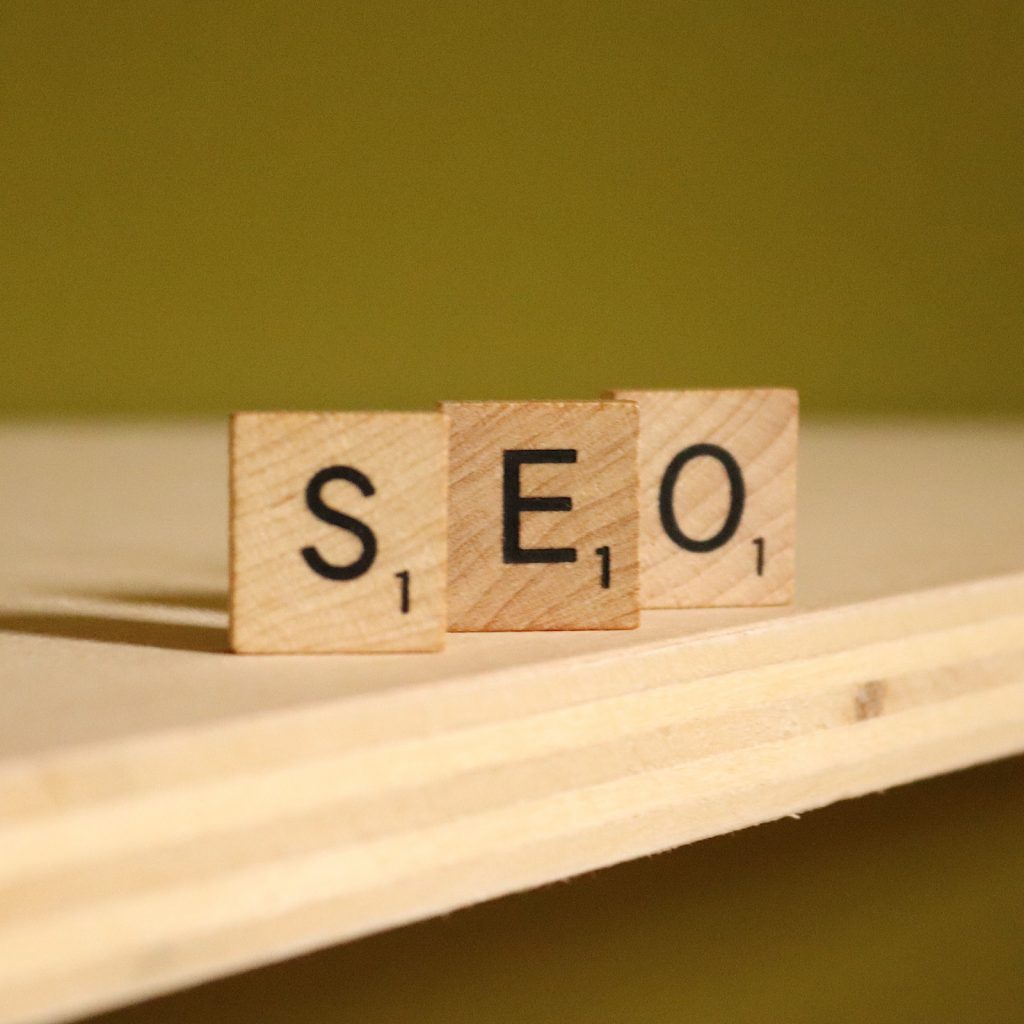 Making SEO-friendly content is just as crucial as producing high-quality content in today's world of internet savvy users and quick search queries. When everything else bringing traffic to the site is equal, websites that are search engine optimized will rank higher than other rival sites because they have more authority. Here are some suggestions on how to modify your content to enhance SEO.
Keyword Research
To make your website stand out to search engines, conduct keyword research for your main pages and other content like blogs. Keywords are particular words and phrases that describe the subject matter of your content. Keywords are used by search engines to rank websites. Simply put, search engines will have an easier time understanding the written content on your website and may give it a higher ranking if you include the right keywords.
Make Use of Title Tags
The title tag is a crucial component of creating content that is SEO-friendly. Normally, title tags are located near the top of a webpage. Search engines use title tags to find relevant results when a user types a word or phrase into the search bar. When used properly, title tags can increase traffic to your website from search engine results.
Create a Custom URL
Usually a quick process, creating a custom URL for your content can boost its performance in search results. Clear and coherent URLs are crucial because they enable search engines to understand more about a website. Consider including a chosen keyword when creating a URL. It may be beneficial to start with the keyword for SEO purposes. Use lowercase letters, hyphens to divide words, and short URLs. Your website's content may benefit from better search engine optimization with the help of a custom URL design.
Need help marketing your business? Corey Consulting is an innovative small business Miami internet marketing company that focuses on creating solutions for business owners in the vast and complicated world of internet marketing.