How to Improve the Brand of Your Small Business
How to Write Content That Is SEO-Friendly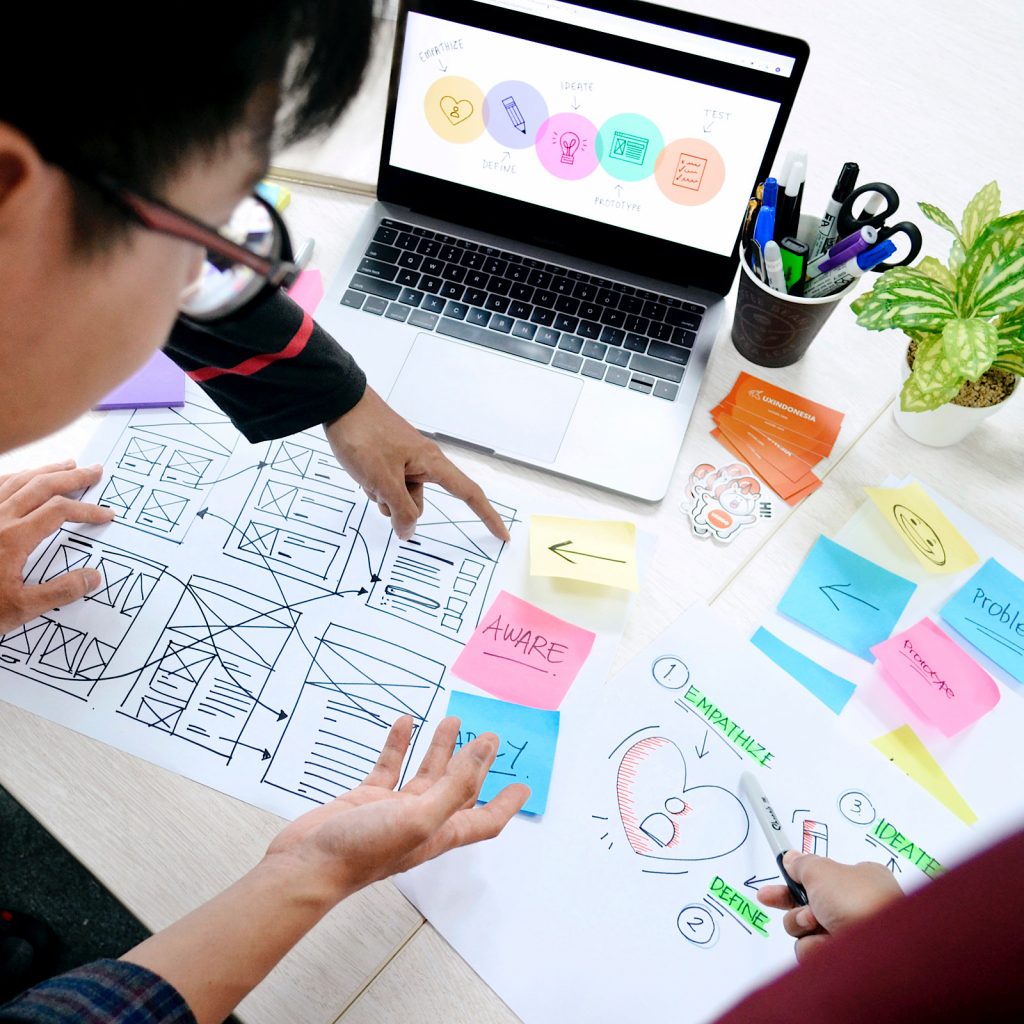 Your website is one of the most crucial aspects of your online presence. A good website will go above and beyond for its visitors. It raises brand awareness, generates leads, and acts as a conversion engine. Most importantly, it is frequently a person's first impression of your company. Here are four ideas to optimize your company website.
Adopt a Mobile-First Mentality
Your website should be designed with mobile users in mind. Last year, more than half of all web traffic came from mobile devices. Additionally, you'll perform better in search engines if your website is designed to adapt well to mobile devices. This step of the process requires a lot of trial and error because mobile devices vary in size and design. Test your website on a variety of mobile devices and make any necessary corrections.
Improve with Help of Analytics
Use analytics to identify your website's strengths and weaknesses. An efficient way to begin obtaining information about the sources of traffic and user behavior on your website is to integrate analytics into each page of your site. You can improve the site and increase conversions by identifying areas where a lot of users leave or drop off.
Create High-Quality Content
Another crucial step in maximizing the success of your website is the creation of high-quality content. More page views and conversions will result from engaging content on your website. Beyond the visuals, the text on your website should be interesting and encourage visitors to move through each stage of the buying process.
Hire a Website Design Team
Choosing a web design-specific agency will frequently produce the best results. Take your time and be selective when searching. It's a good idea to first peruse the case studies and prior work of any creative team. See if their style fits your brand by looking at the websites they have created. When it comes to website design, consistent communication is crucial. Be specific with your goals and what you hope to accomplish with a new website.

Need help marketing your business? Corey Consulting is an innovative small business Miami internet marketing company that focuses on creating solutions for business owners in the vast and complicated world of internet marketing.