Google Enhances Its Mobile Algorithm
Google Launches Its New Website Testing Tool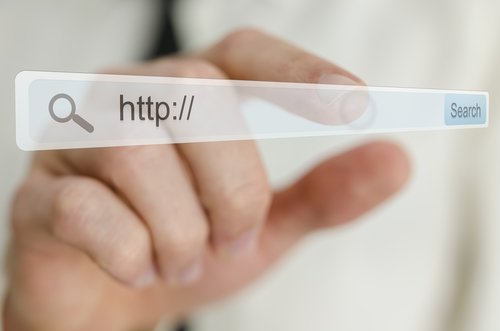 Have you ever received an email or text from a friend, family, or colleague with a really long URL (web address) that takes up multiple lines? These URLs can play a significant role in your SEO performance and as you're getting ready to bring your business online, it's worth keeping in mind how to make your URLs friendlier to your users or customers.
For starters, Google will rank websites that have a short URL higher than ones that are excessively long. As your website is being developed, it's also important to keep in mind that your keywords should be reflected in your URL. For example, if your business sells smartphone accessories and one of your target keywords is 'Android cases', you'll want to ensure that someone would need to type in http://www.yourname.com/android-cases.htm to get there. Although it won't substantially affect your SEO performance, including a keyword or two can give you a slight edge in the eyes of Google.
With that in mind, your URL should always remain readable by humans so you'll probably want to sit down with your website developer to avoid something like http://www.yourname.com/ir/controller?act=ModelDetailAct&fcategoryid=145. It's confusing and can negatively affect the user experience since he or she will have absolutely no idea what they'll be seeing should they decide to open the page.
Miami Internet marketing company Corey Consulting has years of experience spearheading effective marketing strategies and solutions. Our services include website design, search engine optimization, social media management, PPC strategy, and more. Call 305-710-3322 for more information on our Miami Internet marketing services.