Is Virtual Reality the Future of Internet Marketing?
Making Your URL User Friendly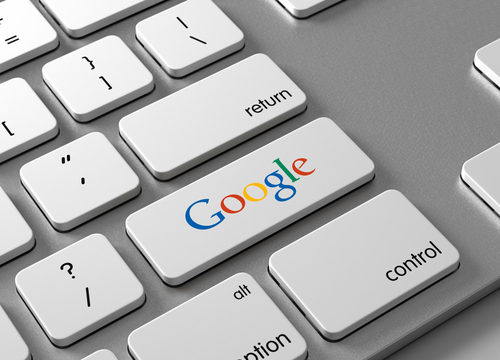 Google recently announced that it's officially rolled out the second version of its mobile algorithm, designed to further boost websites that feature mobile-friendly design when using Google through a mobile device.
If you're concerned about making sure that your existing website is mobile—and Google—friendly, you'll want to run it through Google's mobile friendly test by visiting the following URL: https://www.google.com/webmasters/tools/mobile-friendly/. You may also want to take a moment and fully read up on Google's existing guidelines for mobile friendly pages to ensure optimum performance: https://developers.google.com/webmasters/mobile-sites/.
Although smartphone and tablet screens have gotten larger, viewing a website on a non-mobile optimized device is cumbersome and may require lots of zooming in and out to read content, two of many factors that can negatively affect visitor retention and sway a potential customer to visit a mobile-friendly competitor's website instead. Remembering that over 50 percent of visitors spend less than 20 seconds on a website before they decide to move on, first impressions are everything.
Google's new mobile friendly algorithm was rolled out on a page by page basis, so there is a slight possibility that your website may take some time to be indexed. With this new update, it's more important than ever to ensure that your website not only looks good, but also performs effectively across varying platforms and has effective mobile SEO and marketing behind it.
Miami Internet marketing company Corey Consulting has years of experience spearheading effective marketing strategies and solutions. Our services include website design, search engine optimization, social media management, PPC strategy, and more. Call 305-710-3322 for more information on our Miami Internet marketing services.