The Rise of "With Me" Videos
Corey Consulting Supports Local Businesses and Their SEO During COVID-19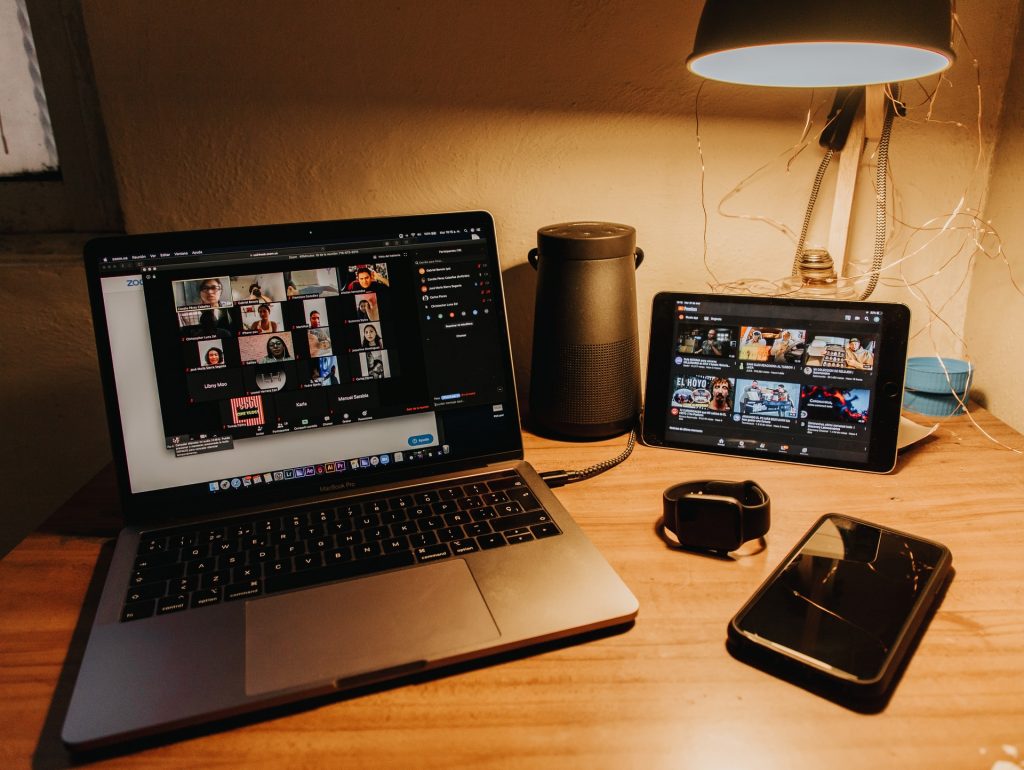 Due to COVID-19, keeping in touch with your customers may prove to be a challenge as people remain indoors. While you may not be able to connect physically, taking advantage of online approaches can help with keeping your customers in the loop.
If you aren't already doing so, now is the time to up your posting frequency. Whether it's an adjustment of hours or explaining how to place an order under the existing circumstances, staying connected informs your customers it's business as usual even if things have changed.
Many businesses have had to close their physical location. Assuming you're using social media as a way to connect, make sure your customers know that they can contact you through your Facebook page should they have any questions. Automated responses can also help with addressing commonly asked questions.
It's a good time to evaluate what aspects of your business can be moved online. If you host regular events at your physical location, you've probably noticed that group video calling solutions have proliferated in popularity. Stay connected while ensuring your customers are safe at home.
Should you need some guidance on how to manage your Miami Internet marketing strategy in the age of COVID-19, please contact us.