Keep the Connection Going With Your Customers
Google's New Video Ad Tool May Help Smaller Businesses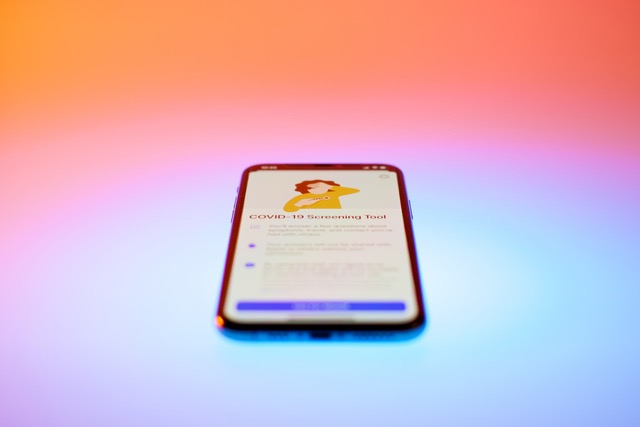 The COVID-19 pandemic has radically changed the way many businesses operate. From those being forced to close to the ones that rely heavily on foot traffic, it's essential to get your name out there. As a company based right here in Miami, Corey Consulting is proud to be an American company and our website has strong authority scores. With so many businesses needing exposure right now, we want to help yours stand out!
All you need to do is send us your website domain and we will place an SEO link on our site. This link will improve your Google, Yahoo, Bing rankings and drive customers searching on websites like Google and Bing to your business website. We encourage you to keep working hard and this crisis will be over soon.
Contact us today if you have any questions about Miami Internet marketing.