Digital Marketing May Help Your Business Make It Through COVID-19
Keep the Connection Going With Your Customers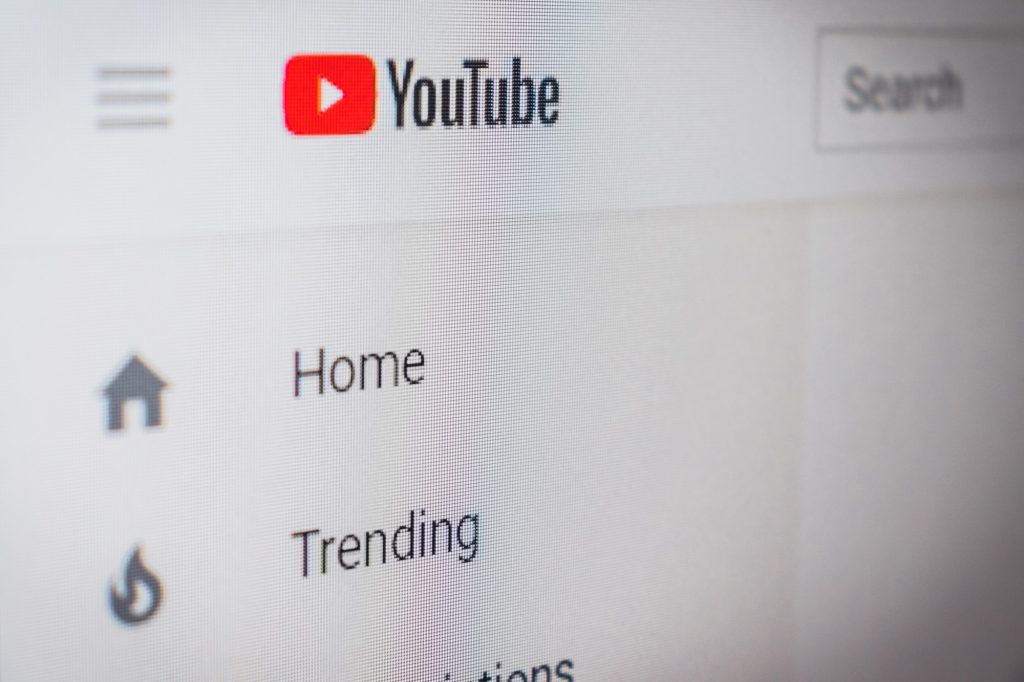 With everyone being encouraged to remain indoors, websites like YouTube provide a great resource to learn something new. According to some research provided on this website, the videos people watch often leave many of them with feelings of empowerment, confidence, and motivation after they've learned something from watching them.
These videos, which are referred to as "with me" videos, aren't anything too complex. These are the ones where someone is doing something as common as working out, preparing a meal, or even cleaning. However, these simple activities can go a long way in, for example, inspiring someone to complete a study session, clean their home, or try their inner chef by cooking something. Research reinforces that online video increases people's confidence in achieving their goals. And watching average people master a challenge – versus professionals – will motivate audiences to try it themselves. For "with me" posts, the massive watch time shows how many people around the world utilize these posts for motivation.
How does this affect you? This could be a great opportunity to market to your target audience using platforms like YouTube.
If you need some help with adapting your Miami Internet marketing under the existing circumstances, please contact us.