What's Affecting Your Landing Page?
Harnessing the Power of Expanded AdWords Character Limits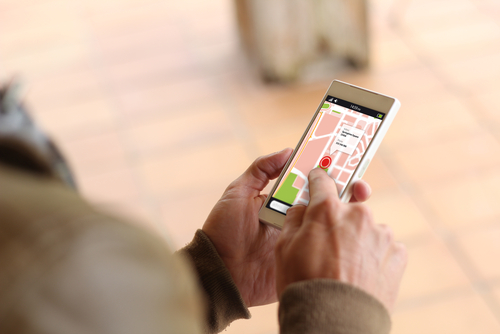 Google Maps is used by millions of people to get around the city, and it's also become a very popular way for businesses to receive exposure as people search for places near their location. With a third of Google's mobile searches being local, the search engine giant is now introducing "Promoted Pins", part of its revamped ads featured within Google Maps aimed at bringing more traffic into local businesses while boosting their visibility when users may be looking for a place to dine or shop.
Whether you're a consumer or someone who owns a business, the opportunities these new ads present are very exciting as they can not only increase traffic but also allow a user to receive useful additional information about a business.
Let's say someone is driving on the highway using Google Maps to get to their location but is desperately in need of a coffee jolt. If the person were to type "coffee shop near me" in the Maps search bar, your business—assuming you run a coffee shop in this case—would appear as the first result with your logo on the results page. This example also assumes that you paid for the ad. The new feature could dramatically increase the number of people that decide to stop by your business.
Miami Internet marketing company Corey Consulting has years of experience spearheading effective marketing strategies and solutions. Our services include website design, search engine optimization, social media management, PPC strategy, and more. Call 305-710-3322 for more information on our Miami Internet marketing services.