Google Launches Its New Website Testing Tool
Backlinks and Your Marketing Strategy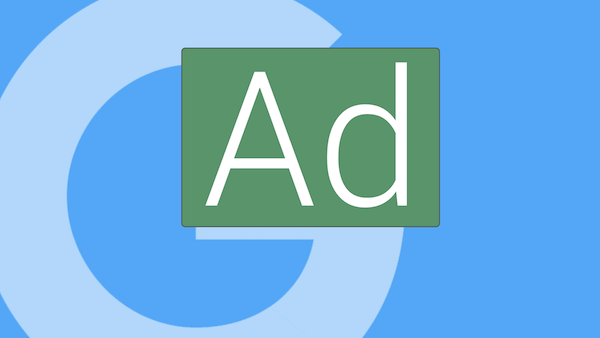 Depending on how long you've been dealing with Google's ads, you may have noticed that the search engine giant's color of choice in regards to its ad labels has been yellow, a color choice that has remained that way since 2013. However, you may have also noticed that this color has since changed to green recently, an experimental choice that the company plans to stick with moving forward.
Google is known for exhaustively testing and evaluating any cosmetic changes it makes to its search results page and sure enough, the company says it studied whether this new change would affect the difference between determining whether an ad is organic or paid and found that there was none. The goal was to ensure that there was no way to tell the difference and now that the changes are rolling out, it's clear the company has succeeded in its goal.
As with most of Google's product rollouts and new feature introductions, the new ad label color changes are being rolled out gradually so there's a chance they may not be visible to you yet, but eventually they will be.
Miami Internet marketing company Corey Consulting has years of experience spearheading effective marketing strategies and solutions. Our services include website design, search engine optimization, social media management, PPC strategy, and more. Call 305-710-3322 for more information on our Miami Internet marketing services.