Real Estate Agents Should Seize the Power of Modern Marketing
Stand Out From the Crowd With Drip Drop Boards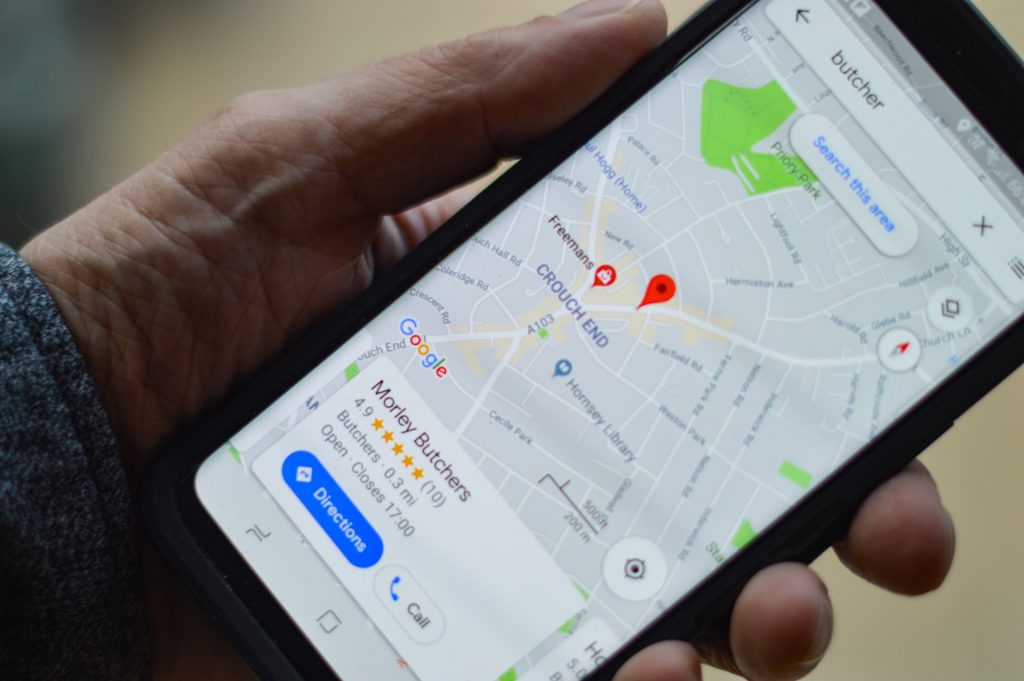 After hinting at it for months, Google recently took the wraps off its new performance reports for the Google My Business section. With the new reports, you can keep tabs on several useful details. For example, the new reports will show information on how many calls and messages are received within a period of six months as well as what terms are used to find the business on products like Google Maps and Search.
On a positive note, these latest reports do provide greater insight with the increased six months of data, which is twice as long as the three months available previously. However, some main data points are currently absent. No indicators such as website clicks and initiated driving directions are included in the latest reports. It also doesn't show you whether, as the latest Google Insights does, searchers found you on Google Search versus Google Maps. The visual images, the accuracy of such images, and other metrics previously included in older results reports are not reflected in the reports.
To view the performance reports, click on the Insights link after logging into your Google My Business section. You may notice a message stating that Insights are moving followed by a button for you to click to see the new performance reports.
Should you have questions about Google My Business or assistance with Miami Internet marketing, please contact us.