Try on a Shade of Eyeshadow Virtually With Google
Google My Business Enhances Performance Reports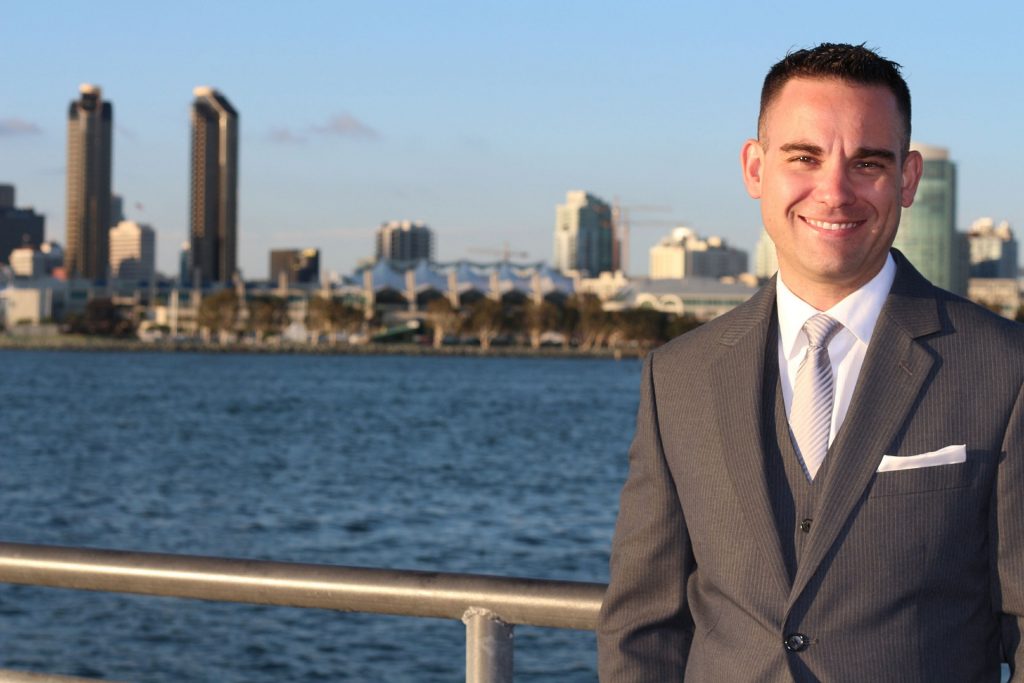 Real estate is a crowded, competitive field and it's common to read news articles highlighting the latest multi-million dollar sale by a realtor. However, does anyone know about how you go the extra mile for your clients? With a strong working partnership with a marketing or advertising firm, you can highlight your real estate strengths and skills while differentiating yourself from everyone else.
How willing are you to share useful knowledge that would help a buyer or seller become more informed about the process? The belief that buyers and sellers share a clear understanding of how to purchase or sell a home is a common yet false assumption. It has, in fact, layers. A marketing expert will help you organize certain things and build your voice to be a trusted advisor to a prospective client.
Many marketing practitioners have a wide range of avenues for media and community engagement that may serve as vital connections. To extend your reach, a successful functioning marketing partnership results in one that unlocks doors. It also provides more exposure for your real estate firm.
With a marketing or advertising agency, you can also leave your social media exposure to the professionals and focus on commissions, clients, and building fruitful relationships.
If you need help with your Miami Internet marketing, the team at Corey Advertising is ready to help you stand out among the competition.