Livo Offers Greater Renting Flexibility
Real Estate Agents Should Seize the Power of Modern Marketing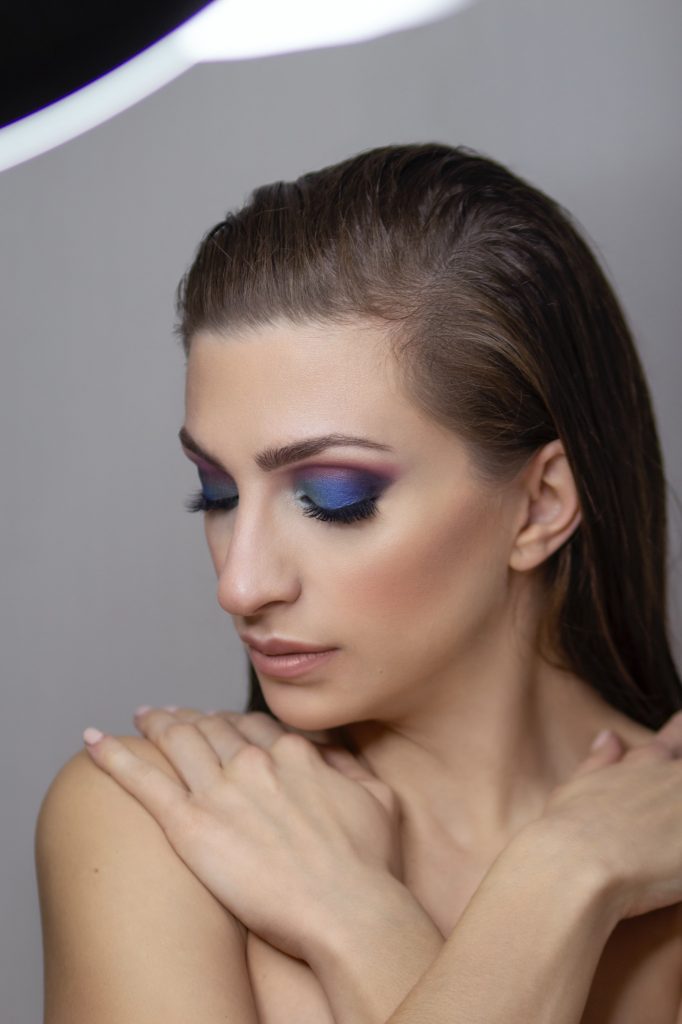 Despite how common it is to shop online, one of the major hurdles arguably involves apparel and makeup. While you can visualize to some degree how an item of clothing might look on you, actually trying it on is the only way to know for sure whether it's something you like. The same idea could be applied to cosmetics. A certain shade may look eye-catching, but how is it going to look once applied? Google is taking this approach and using the power of augmented reality to address this concern.
Using the assistance of a pair of data partners, Google is debuting a "try it on" experience where users can select products like lipstick or eyeshadow from major brands like MAC and L'Oreal and virtually try them on. Upon searching for the items, users will be presented with a series of shades that can each be viewed on a model's skin. Using the front camera on the phone, these cosmetics can be applied to the user's face, allowing them to better visualize how it may look on them.
This aspect of augmented reality will make the Google app a more enticing shopping destination for consumers looking to purchase cosmetics. It also opens up marketing opportunities for producers of cosmetics.
Speaking of marketing, should you have any questions or if you need assistance with Miami Internet marketing, just give us a call.