Look and Feel Better at PMN Health and Wellness
UReg – FDA Registrations Simplifies a Complex Process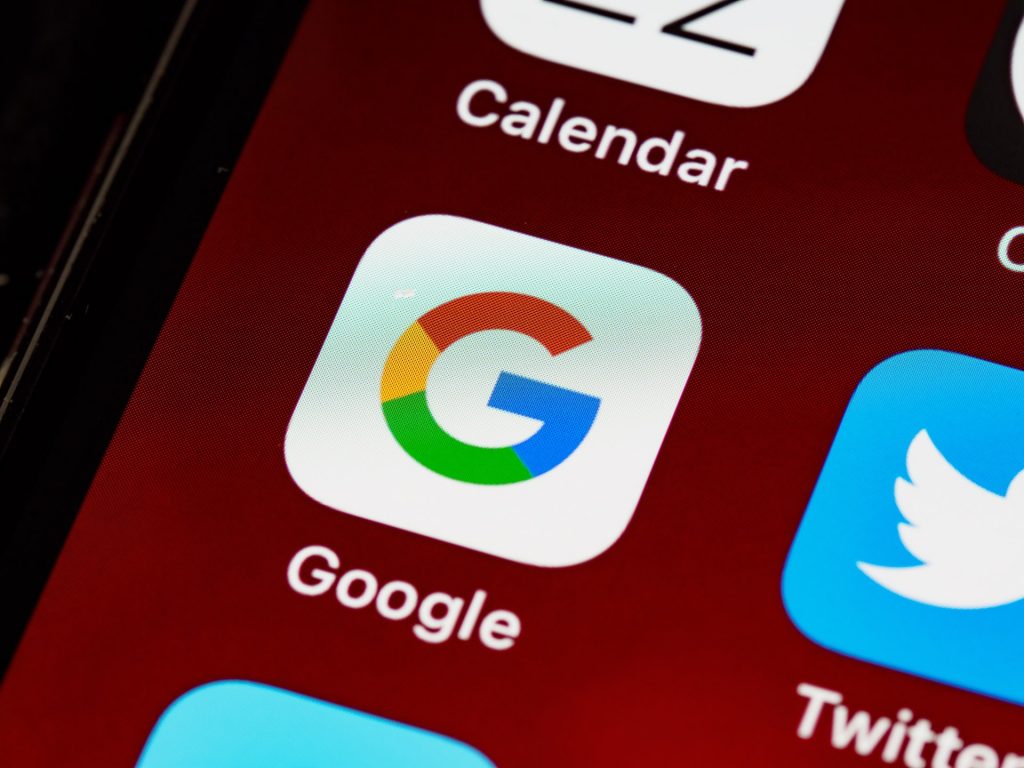 Google Merchant Center is a powerful tool to help you manage your product inventory and expose your business to the millions of people that start their shopping online via a Google search. If you happen to run a store using this tool, the search giant recently announced some news that may affect you depending on how you display your product prices.
Beginning on April 6, Google is enforcing its policy mandating merchants must keep prices throughout the shopping experience consistent. In other words, if your product shows a certain price on the product listing page but then shows a higher price during the checkout process, you run the risk of having your account suspended. It's worth noting that merchants can still reduce the price of the products if there is something such as a promotion running.
Any accounts that are caught inflating prices will have 28 days to fix the price mismatch before the account will be suspended. Using its GoogleBot software, Google is capable of adding products to a shopping cart and can therefore determine if something may be awry with the product prices.
If you're curious about marketing your products online or you need help with your Miami Internet marketing, please give us a call.