Google Cracks Down on Shady Price Inflation
Google Now Lets You Tell the World How Long You've Been in Business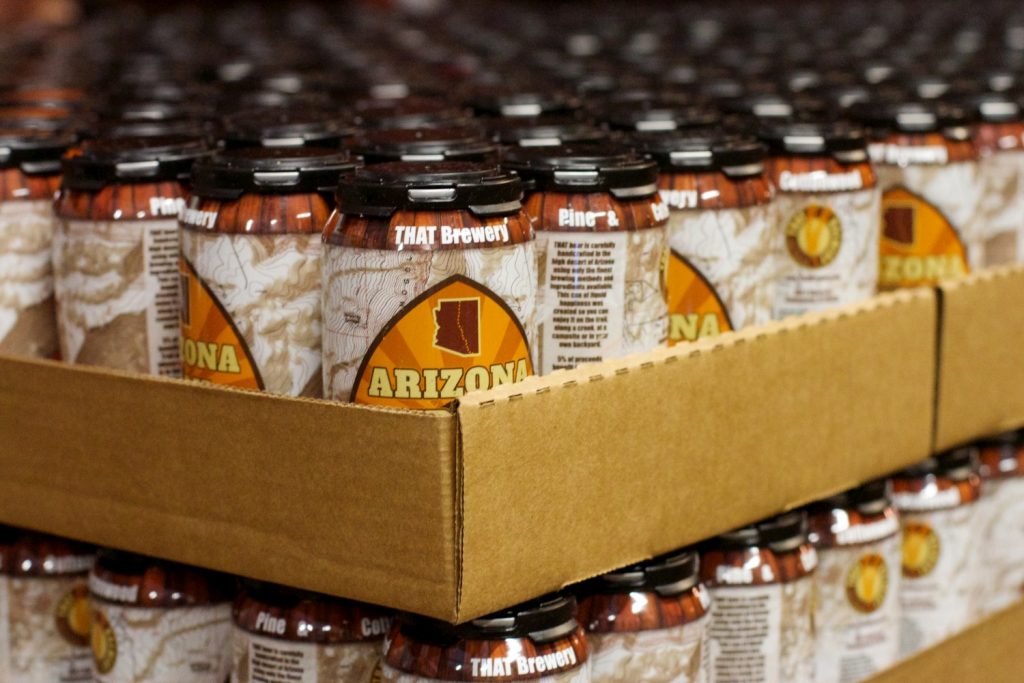 The food millions of Americans consume every day is produced in a food facility and so are countless other products such as pharmaceuticals, dietary supplements, cosmetics, and more. In most, if not all cases, these products are regulated by and must be registered with the Food and Drug Administration (FDA) of the United States.
FDA registration is an important but potentially complex process that involves several components, each of which is integral in ensuring that a facility is properly registered and can, therefore, distribute its products in the United States legally and without penalty. This is where UReg – FDA Registrations come in. With more than two decades of assisting clients, the team of Lisa Capote and Andrina Capote provide services to a broad selection of clients seeking to register and ensure that they are adhering to FDA compliance and the many rules and regulations that must be followed.
Through the UReg – FDA Registrations website, FDA device registration becomes a much more straightforward process. Clients simply choose the applicable industry (i.e.: food and beverage) and they are presented with different options they can easily add to their cart, including renewal registration, a certificate for food facility registration, and more.