UReg – FDA Registrations Simplifies a Complex Process
Mountain Plaza Assisted Living Focuses on Exceptional Quality of Life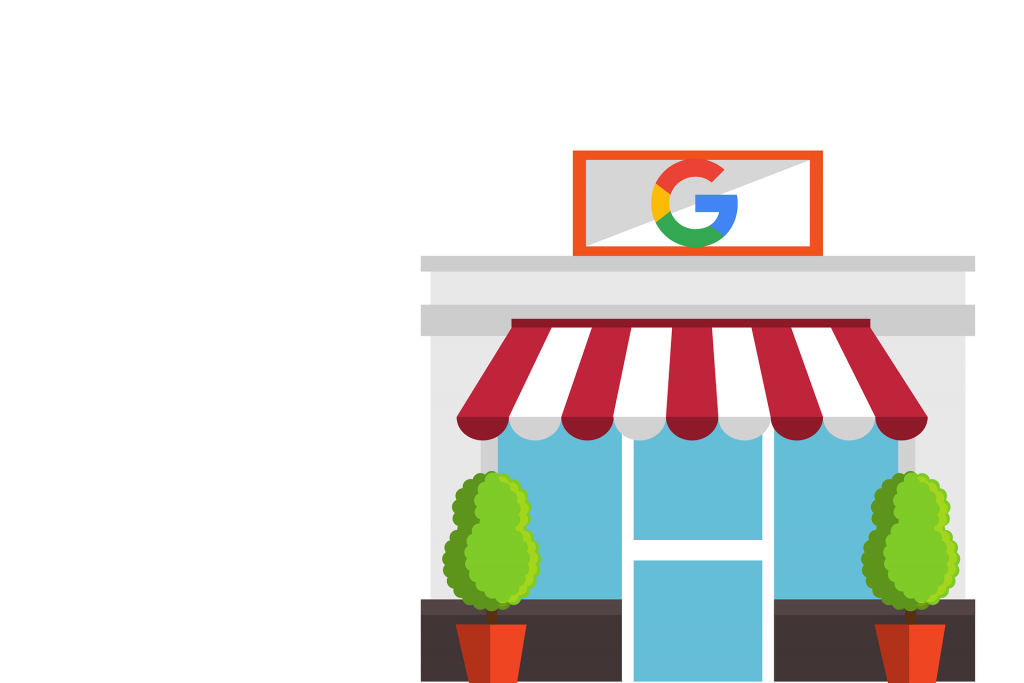 Chances are that when you need a major service performed, you pay close attention to how many years the business has been in operation to help make you a safer, more informed decision. In most cases, a business that has several years under its belt is likely a safer bet than one that just started. Google is now taking this approach and giving your prospective customers some peace of mind by rolling out a new feature in its Google My Business product.
Indeed, you now have the option of displaying the number of years you've been in business on your profile. To enable the feature, you'll need to make sure that the date of opening has been entered in the Google My Business account.
With the implementation of this new feature, business owners now have a new tool at their disposal that could increase the odds of turning a prospective client into a sale thanks to another means of engendering trust.
Should you need help with using Google My Business or your Miami Internet marketing, we're more than happy to help!