Healthcare with Heart at CarMax
Holiday Fun at Ouray Mountain Adventures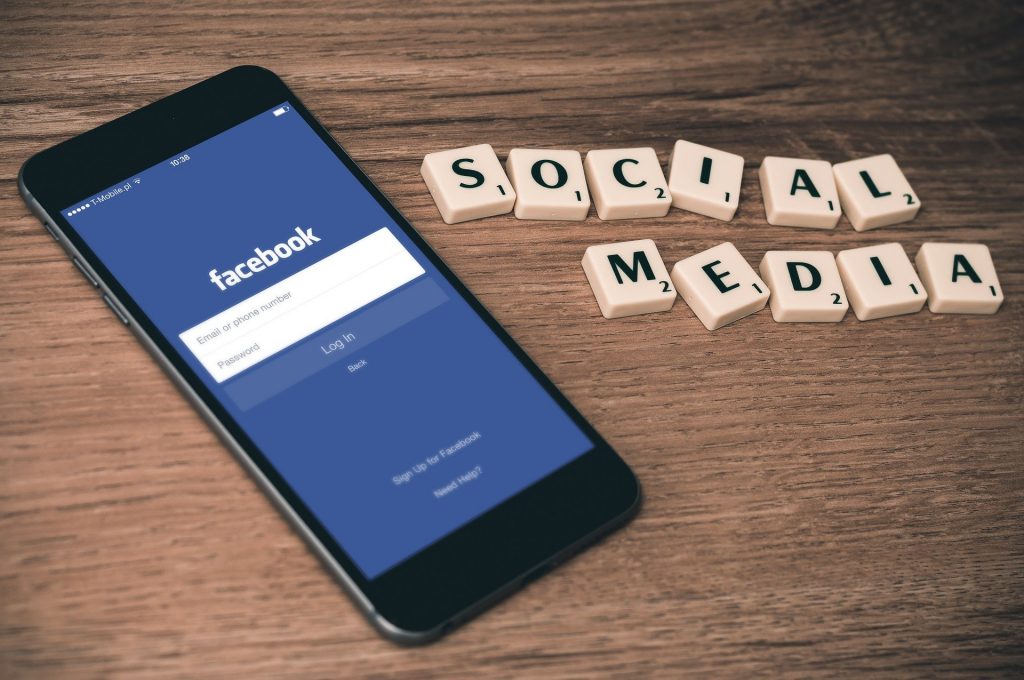 By now, everyone knows that in order to be seen online, businesses need an Instagram, Facebook, Twitter, etc., profile. Since its early days, social media advertising has come a long way and can now target specific customer avatars, narrowing down demographics to fine details. This means that your messaging should be clear.\ and strategic.
Here are four ways your business can maximize your online social media efforts.
Have a strategy. Don't go into it blind. Get a strategy that clearly states your goals, target audience, and how you would like to see growth. This helps you stay on task and on track to accomplishing your goals. Hire a Miami internet marketing company to help if you need it.

Don't forget to check the mobile version. Most consumers online use mobile sites more than desktop ones. If your site or content isn't mobile-friendly, it isn't going to get seen.

Be consistent. Don't show up every once and a while and expect growth. You have to be there consistently. Whether that's weekly or daily, depending on your specific business and its customers.

Get to know your audience. Get to know their wants and needs and how your business can help accommodate them. They have a problem, and you are the one to solve it. Tailor your content around meeting this need, focusing on them rather than you.
Need help with your social media strategy? Corey Consulting is here to help. We offer social media, website, SEO, and more online marketing services to help you create a game plan for getting seen online. Visit us online to learn more.