4 Ways to Maximize Social Media Marketing
Can't Sleep? It's Time to Check Your Mattress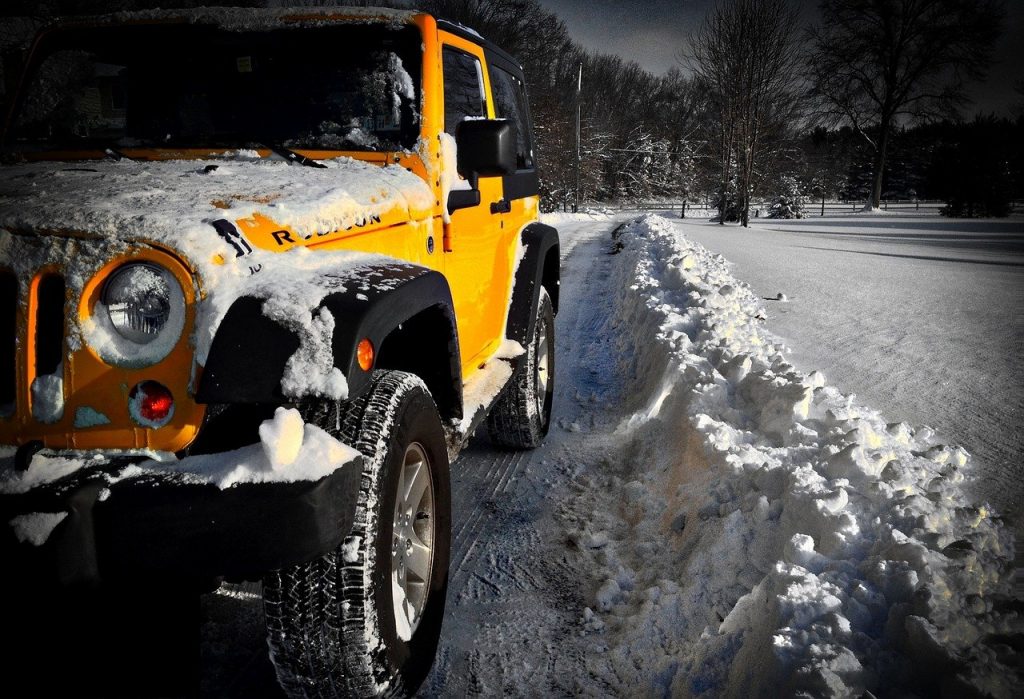 Happy holidays! If you plan to spend the winter season doing something new, exciting, and that will give you a once and a lifetime experience, check out Ouray Jeep Rentals at Ouray Mountain Adventures! The holiday season is the perfect time to book a rental for you or someone you love. It's one of the best gifts out there – plus, you can plan a beautiful trip in Ouray, Colorado, which is a snowy escape from the Florida heat.
You can explore the Rocky Mountains and step back into history through various jeep rentals. Along the way, stop and see waterfalls, ghost towns, mining areas full of history, and wildlife. See all the beauty that the Uncompahgre National Forest has to offer.
With each trip, you will be provided with a free map and suggested routes, all at no cost to you. Vehicle reservations are full days only, with pick-up starting between 6 PM and 8 PM and drop off at 4:30 PM the following day. They recommend you have a reservation as they are quickly booked full each season!
You can choose from the following vehicles:
4-door Jeep Gladiator Rubicon

4-door Jeep Rubicon Hard Top

2-door Jeep Rubicon Hard Tarp

6 Passenger Polaris Ranger 1000

4 Passenger Polaris RZR 1000

2 Passenger polaris RZR 1000
Whichever vehicle you choose, there's an adventure in store.
Need a place to stay in Ouray? Check out Twin Peaks Lodging & Hot Springs! Their newly renovated hot springs opens in May of 2022, and for a limited time only, they are offering special deals to celebrate.
Corey Consulting would like to wish everyone a happy holiday season!