Holiday Fun at Ouray Mountain Adventures
Faster Loans With Monroe Funding Corp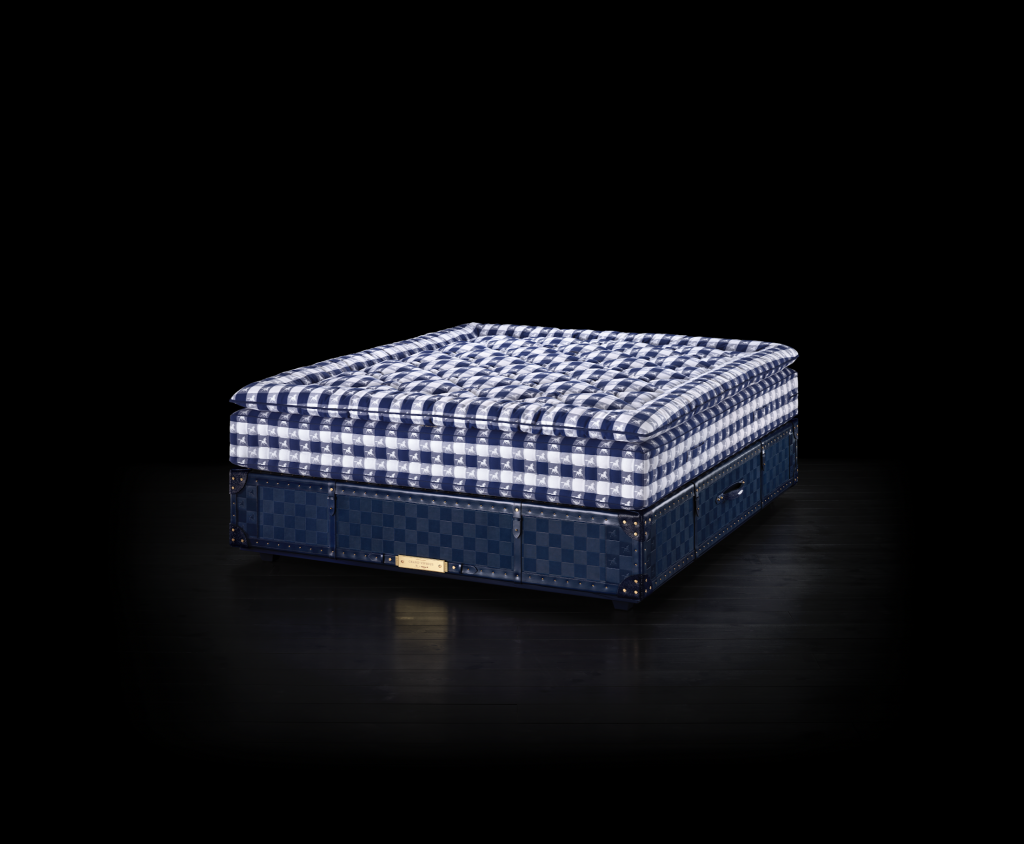 Finding it difficult to sleep at night? Poor sleep can be caused by a number of reasons. From work stress to busy schedules and an overload of screen time, many American adults find themselves hard-pressed to get decent rest, only furthering all the stressors that caused poor sleep in the first place. However, one crucial component of the sleeping process is often overlooked when talking about the road to better sleep – your mattress.
The average mattress lasts only seven years, yet many people have had it for decades. Sleep is important to our mental and physical health, and we can suffer immensely if we do not get enough of it. That is why you should consider investing in a top-of-the-line mattress, like the Hästens Grand Vividus.
The newest bed from luxury mattress brand, Hästens, was created in collaboration with interior designer Ferris Rafauli, the designer responsible for rapper Drake's famous home in Toronto. Rafauli's elegance and design brilliance can be seen throughout the mattress, from the hand upholstered woven fabric design to the naturally tanned European leather and a solid nubuck base.
Hästens doesn't skip out on the quality either. Each bed is manufactured in their facility in Köping, Sweden, never anywhere else. Shagreen, gold brass, breathable and breathable cotton are just a few of the rich materials you'll find in a Hästens bed.
The Hästens Grand Vividus comes in four different colors – traditional blue, natural shale, black shadow, and phanthom charcoal. You can find the one-of-a-kind mattress right here in Miami at Brickell Mattress. Visit them in-store or online to check out one of the world's best beds for yourself.