Can't Sleep? It's Time to Check Your Mattress
Organicell Regenerative Medicine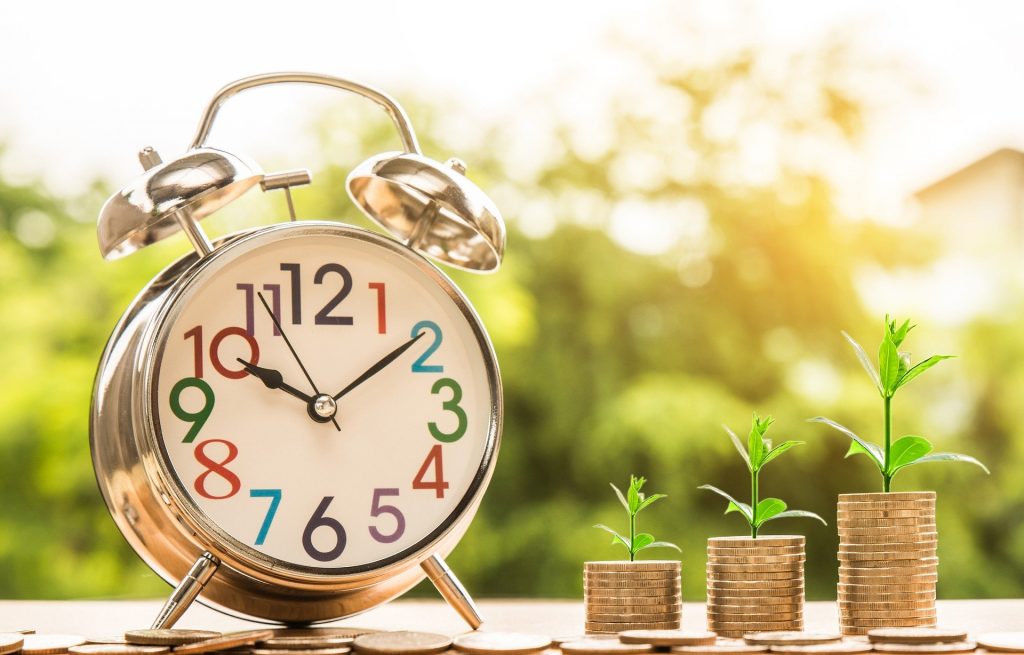 South Florida's real estate market is full of opportunities to purchase lucrative property, making it one of the top places for investors to start and continue projects that bring a return on investment. However, after 2021, the real estate market is moving faster than ever before, making it difficult to land property without being ready on the spot.
That is where hard money lenders in Florida can help. Monroe Funding Corp is a direct mortgage lender serving the majority of the state, with plenty of ways to assist real estate investors in landing property fast.
Hard money loan terms are lenient compared to traditional lenders such as banks, and conditions can be customized to fit short or long-term goals. Monroe Funding Corp can offer you immediate approval, something other lenders usually take months to do. This means it is quicker and easier than ever before to close on real estate purchases.
Their funding includes single-family homes, apartment buildings, and most types of commercial properties. Tier short-term loans usually last two years and may be extended as long as the loan is in good standing.
Longer term, loans on rental properties also have the option to extend. This is especially good news for fix and flip properties, keeping out-of-pocket costs to a minimum.
They do not charge up-front points or origination fees, and no personal qualification is necessary, so investors can save even more by choosing one of Florida's top lenders.
To learn more about Monroe Funding Corp., visit them online at: https://monroefundingcorp.com/.