Better Health With BioPro+
4 Ways to Maximize Social Media Marketing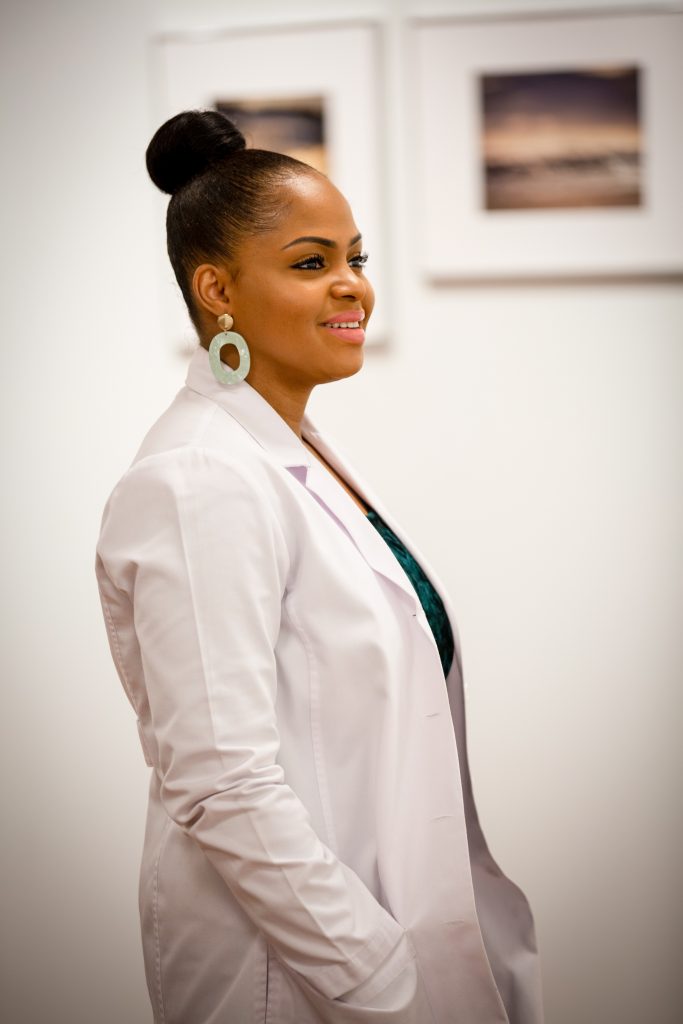 CareMax offers a full complement of healthcare services for the senior adult populations in both Florida and Georgia. Offering current medical care, comprehensive social services and activities, and wellness services, they provide healthcare with heart, giving the highest level of patient care to all who walk through their doors.
Their philosophy? Whole person-health, which is what they call comprehensively serving patients at every single level. This includes dental and vision care, virtual visits, primary care services, specialists, access to social health resources, home health, massage therapy, pharmacies, and more. CareMax takes caring for their patients a step farther than many other healthcare services – they even provide transportation to and from doctor visits for patients that need it.
Providers can also understand the CareMax difference. By working with the community, CareMax and providers encourage the people around them to live healthy lives. Innovative solutions and unique opportunities provide value-based care, including management consulting, technology solutions, working through provider needs, and collaborations.
CareMax also works to provide solutions for healthcare payers. By focusing on patients, providers, and payers, a healthier and more accessible healthcare ecosystem is formed. CareMax expands with payers through the alignment of initiatives between providers and payers. This helps them both to provide patients with top-of-the-line care. CareMax is known to help with the reduction of ER visits, admissions, and remissions.
To view a complete list of their locations in Florida and Georgia: https://www.caremax.com/patients/.
To learn more about the CareMax advantage for providers and payers, please visit them online.