The Latest Social Media Marketing Highlights
Google and Bing Make Big Moves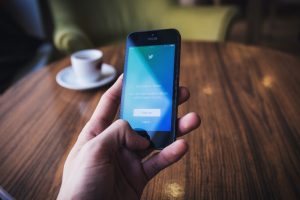 There's always a lot of stuff happening in the marketing world. For example, new marketing technology arrives or big companies add new features to their platforms. Here's a quick rundown on some of the more interesting marketing news.
LinkedIn has redesigned its Campaign Manager from the ground up. The Campaign Manager is used for running ads on LinkedIn. LinkedIn has given its Campaign Manager a new interface, which makes it faster and easier to navigate. Marketers can now switch between marketing campaigns and accounts quickly. The new interface is also great for finding specific pieces of data, which is a boon for all LinkedIn marketers.
Google Surveys is now available in more than 50 countries. Google Surveys is a Google product where marketers can give their customers surveys and then collect data. It's great for customized market research. Now that there's more countries available, marketers can collect more data to help them refine their campaigns.
On September 10th, Twitter will be restricting the number of daily actions that a user can perform on the app. For example, users will be restricted to one thousand likes per 24 hours and one thousand follows per 24 hours. Twitter will also be restricting access to their Twitter API, so app developers who want to use Twitter's API to make apps related to Twitter must register for a developer account.
Thanks for reading! If you've got any questions about Miami Internet Marketing reach out to us!