Don't Get Lost in the SEO Maze: Corey Consulting's Expert Advice
Sleighing the Social Media Game this Holiday Season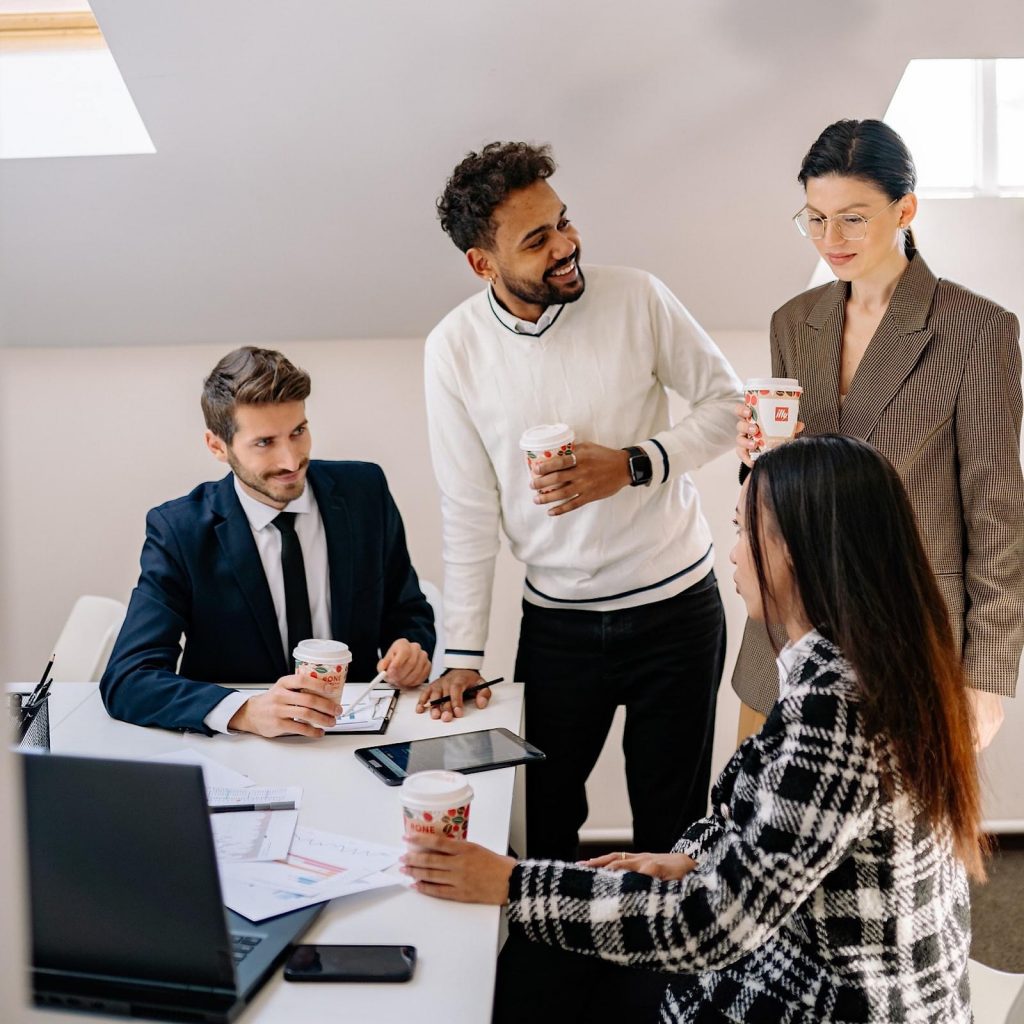 As Thanksgiving approaches, we're reminded to give thanks for all the blessings in our life – family, friends, opportunities, and yes, healthy marketing strategies. One crucial aspect of a well-thought-out marketing plan is PPC advertising, which can be a powerful tool in driving targeted traffic to your website. PPC advertising, also known as Pay-per-Click, is an online marketing strategy that works when users enter keywords or phrases into an online search engine. In return, the companies with the best PPC strategy are provided with an opportunity to advertise their products and services to users who are the most likely to take action. Therefore, the key to a successful PPC campaign lies in the power of keywords.
Keyword research for PPC campaigns is a pivotal step. It involves discovering and understanding the terms, words, and phrases that potential customers are using to find products or services related to your offering. This ensures that your PPC campaign is laser-focused and effective in attracting the right audience. Additionally, the process should be ongoing, with the goal of continually testing new keywords. This approach will ensure increased search engine rankings, visibility, and a successful return on investment.
Once the keywords have been identified, it must be determined which words or phrases are most relevant to the target customer and thus should be included in your ads. To do this successfully, you must be able to determine the keyword's purchase intent. Is it an informational search? Or are they looking to purchase something? Obtaining this information is crucial to running an efficient PPC campaign.
Good keyword selection is key for a PPC strategy, as ads will only appear when a user enters specific phrases you've opted to target. When considering optimal words and phrases to include in your ads, be sure to try some variations of short and long-tail keywords, as well as some alternatives and comparisons to your competitors. Doing this will increase the chance of ranking for the best-positioned ad. Another beneficial strategy is to embed a clear 'call to action' that will encourage the user to take further action and convert.
Finally, having a budget for PPC advertising is an absolute must. Allocation of budget estimation is based on metrics and analytics that work to inform marketing strategy and estimate estimated ad costs worth investing in. Because of this, monitoring and managing PPC campaigns on the go is essential. Asking yourself questions like: Is the campaign viable? Are we still reaching the right target audience? Are we over or under spending on certain key phrases? Answering these questions will allow you to take the necessary steps to optimize your campaigns and ensure success.
The art of developing an effective PPC strategy depends heavily on proper keyword selection, purchase intent identification, as well as budgeting and ongoing No matter what this year has brought, we can give thanks for all that PPC has to offer and the tremendous potential it has to help businesses reach their growth goals.
Need help marketing your business? Corey Consulting is an innovative small business Miami internet marketing company that focuses on creating solutions for business owners in the vast and complicated world of internet marketing.