Unlock the Secrets of SEO: Why Blogging Is Essential for Boosting Your Website Ranking
Hopping Into Digital Internet Marketing This Easter!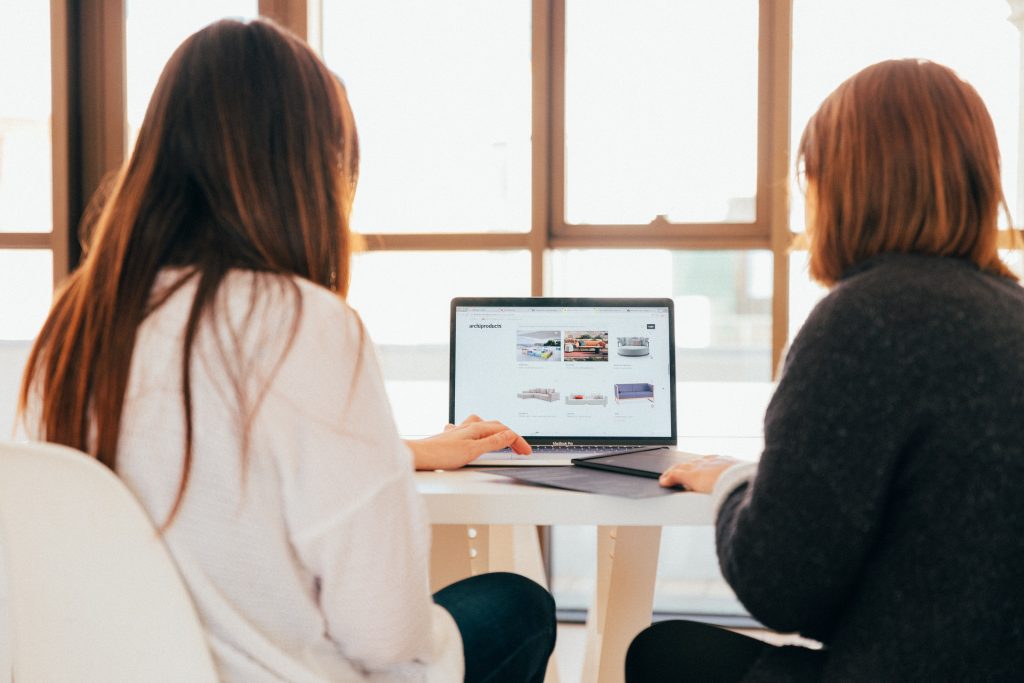 Spring break is here and that means it's time to start thinking about internet marketing. If you're looking to maximize your website design for the upcoming season, then you're in the right place.
First off, it's important to realize that website design and internet marketing are two different things. Website design is all about creating an attractive, user-friendly website that will draw visitors in and keep them engaged. Internet marketing is about using strategic techniques to drive traffic to your site and convert those visitors into customers.
To get the most out of your website design during the spring break season, it's essential that you focus on creating a visually appealing and easy-to-navigate website. This means utilizing features like a clean, modern layout, engaging visuals, and intuitive navigation. Additionally, you'll want to make sure that your site is mobile-friendly and optimized for search engines. This will ensure that your website can be easily found by potential customers and that they have a great user experience when they land on your page.
Another important aspect of website design is content. High-quality content is key to keeping visitors on your website and helping to convert them into customers. Make sure you have a variety of content types, such as blog posts, videos, infographics, and more. Additionally, ensure that your content is relevant to your target audience and SEO-friendly.
Finally, don't forget to focus on the customer experience. Make sure your website provides a seamless experience for users and that it's easy for them to find the information they need. This means having a well-organized navigation menu and providing helpful customer service. Additionally, make sure you have a FAQ page and contact information that customers can easily access.
By following these tips, you can maximize your website design during the spring break season and set yourself up for internet marketing success.
Need help marketing your business? Corey Consulting is an innovative small business Miami internet marketing company that focuses on creating solutions for business owners in the vast and complicated world of internet marketing.