Maximizing Your Website Design During Spring Break For Internet Marketing Success
5 Proven Strategies to Boost Open and Click Rates in Your Email Marketing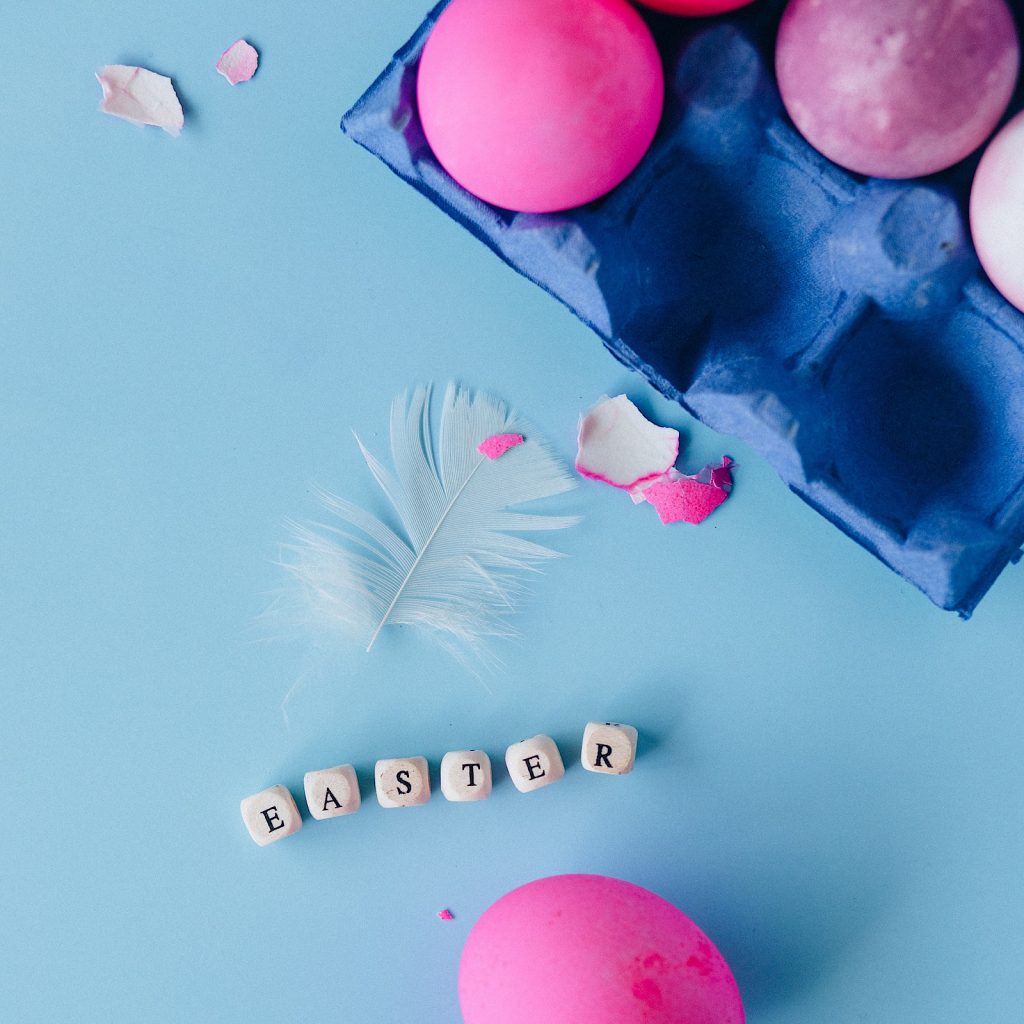 As the days grow longer and Easter approaches, many businesses are starting to think about how to make the most of the holiday season. Digital internet marketing is a great way to reach your customers and get your message out there. From search engine optimization (SEO) to pay-per-click (PPC) strategies, there are plenty of ways to make sure your Easter-themed promotions are successful.
One of the most effective digital internet marketing strategies is PPC. PPC stands for pay-per-click and allows businesses to target specific audiences and create ads that are targeted to those who are likely to be interested in the products or services the business offers. This can be done through search engine platforms such as Google Ads, as well as social media platforms like Facebook and Instagram.
With PPC, businesses can set a budget and create ads that are tailored to the holiday season. Whether it's a special discount on Easter-themed products or a unique Easter-themed giveaway, there are plenty of ways to make your PPC strategy stand out.
Another great way to get the word out about your business this Easter is to engage with your target audience on social media. Social media is a great platform for businesses to build relationships with their customers and generate interest in their products and services. By creating interesting and engaging content, businesses can build relationships with their followers and encourage them to share their message with their networks.
Finally, businesses can use Easter as a time to gather customer feedback and insights. Surveys are a great way to find out what customers think about your products and services, as well as what they like about your business. This information can then be used to improve the customer experience and ensure that your customers are getting the best possible experience with your business.
This Easter, make sure to take advantage of digital internet marketing to reach your customers. From PPC strategies to engaging content on social media, there are plenty of ways to make your Easter-themed promotions successful. With the right digital internet marketing strategy, you can make sure your Easter promotions are a hit with your customers.
Need help marketing your business? Corey Consulting is an innovative small business digital internet marketing company that focuses on creating solutions for business owners in the vast and complicated world of internet marketing.